Portfolio for a Web Designer How To's: Trends and Best Principles
A picture is worth a thousand words. An online portfolio is a must-have for every web designer who wants to showcase the most impressive works in a style, market skills, and talent for maximum efficiency. A portfolio for a website designer reveals the most impressive examples of their works, teasing and showcasing portfolio examples simultaneously. Such websites aim to help web designers ease their careers, find clients, develop personal branding, and stand apart from the competition. You shouldn't underestimate the importance of building a remarkable portfolio design.
When working on a portfolio for a website designer, one major challenge is the time they have to present a professional story when a user lands on the web page. Building a web design portfolio is based on three pillars:
Projects,
Portfolio design,
Content.
The synergy of these elements unveils new horizons for web designers' portfolio promotion.
Times change and web designers should take care of keeping their online portfolios always up-to-date. This article discusses how to build a modern portfolio for a website designer and the best trends and principles in this field.
Why Do You Need a Web Design Portfolio?
A website is a promotion tool that provides such benefits as:
It allows you to demonstrate your project and design skills better than your CV;
A web design portfolio lets you identify your style in the professional area;
An online portfolio lets your clients find you in Google and other search engines;
You can showcase your projects in the public domain with copyright to prevent others from stealing your design concepts.
Website Design Portfolio Principles
The portfolio for a website designer is a project revealing a showcase of other concepts a designer has ever brought to life. In other words, it's one of the major projects a web designer should work on to present talent and sell skills.
Simply put, the main website design portfolio principles are the following:
It's vital to build an online portfolio design that targets a specific audience;
Considering the sequence of content delivery is another factor that shouldn't be neglected;
Bringing emphasis on visuals rather than words;
The design of the portfolio for a website designer and the works that it showcases should stylistically complement each other;
Focus on general grounded concepts while selecting the works that your web design portfolio should showcase.
Portfolio Trends to Follow in 2022
Web design portfolio trends reflect the website development process and the design elements such projects contain. It's not a secret that both experienced and beginner webmasters prefer building their portfolio websites with WordPress. The usability and advanced functionality offered by this CMS allow you to bring the most complex project to life rather easily and worry-free.
Another web design portfolio trend was spawned by the first one. It's become a common practice to build portfolio websites using ready-made website templates and to improve their functionality and performance with the help of plugins and visuals.
With that said, let's now consider the major web design trends when building a portfolio for a website designer.
Website developers use ready-to-go themes because of their simplicity and integration with multiple tools and features suited for launching outstanding portfolio websites. There are many ready-to-web WordPress portfolio themes that web designers can choose from. Such assets come inn different styles and feature various pieces of functionality, which you can adjust according to your specific needs. For example, Citadela by AitThemes is one of such ready-to-go WordPress portfolio designs that you can find listed on Awwwards.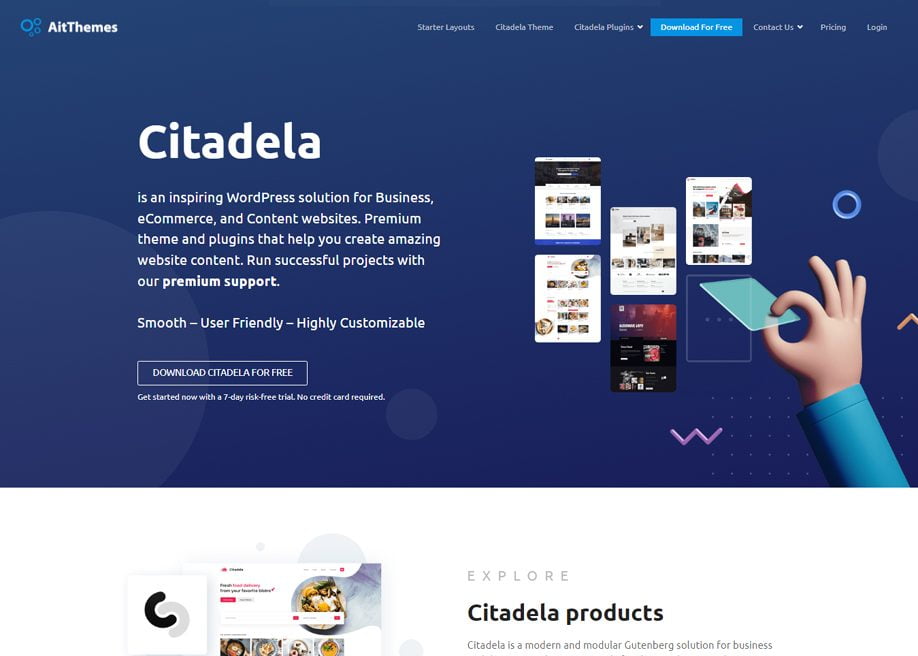 Featuring a designer's photo and short biography note on the front page is a common practice and a great trend worth implementing on web designer portfolio websites.
Simple, minimalist, black-and-white designs can capture users' attention with their style and unparalleled visual appeal.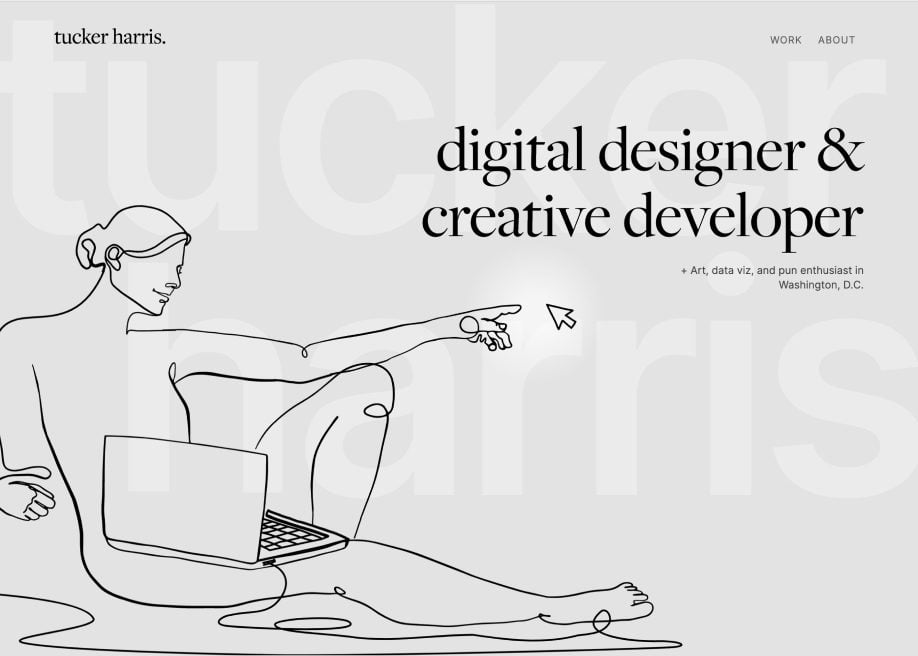 Non-standard website layouts, bright colors, creative fonts, and unusual templates are just some of those techniques that let you create a unique portfolio project.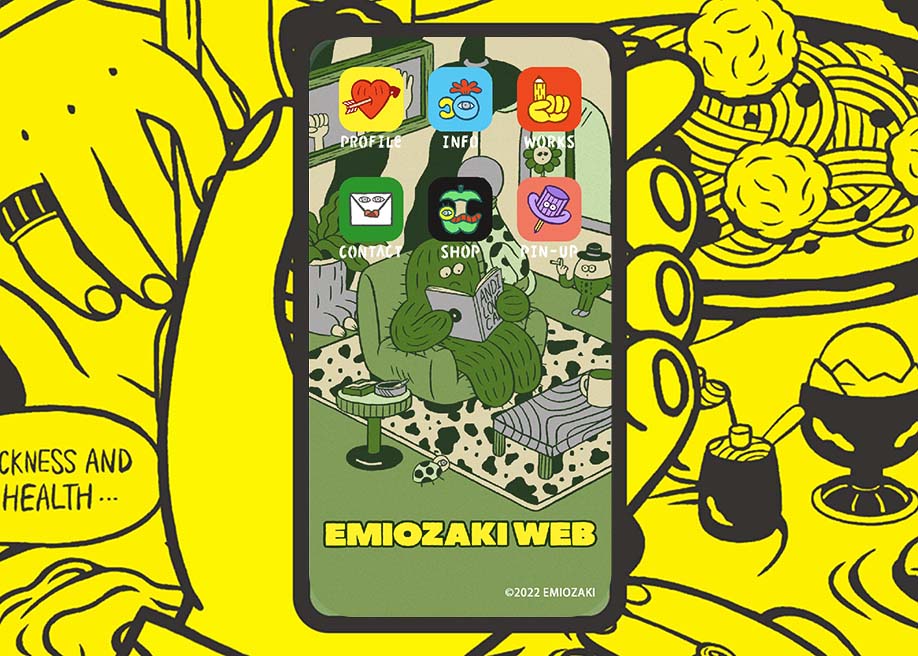 Other web designers prefer using split screens, interactivity, and animations to grab users' attention on their portfolio websites.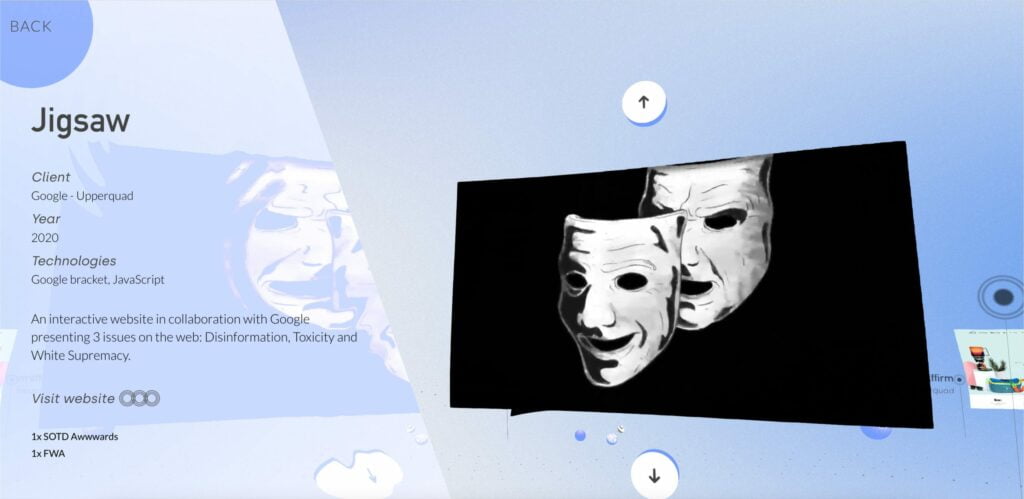 Web Design Portfolio Pillars
While building an online portfolio for a website designer, begin with adding a few intro sentences, describing the vision, professional development, experience, etc., of the person whose services and works you promote.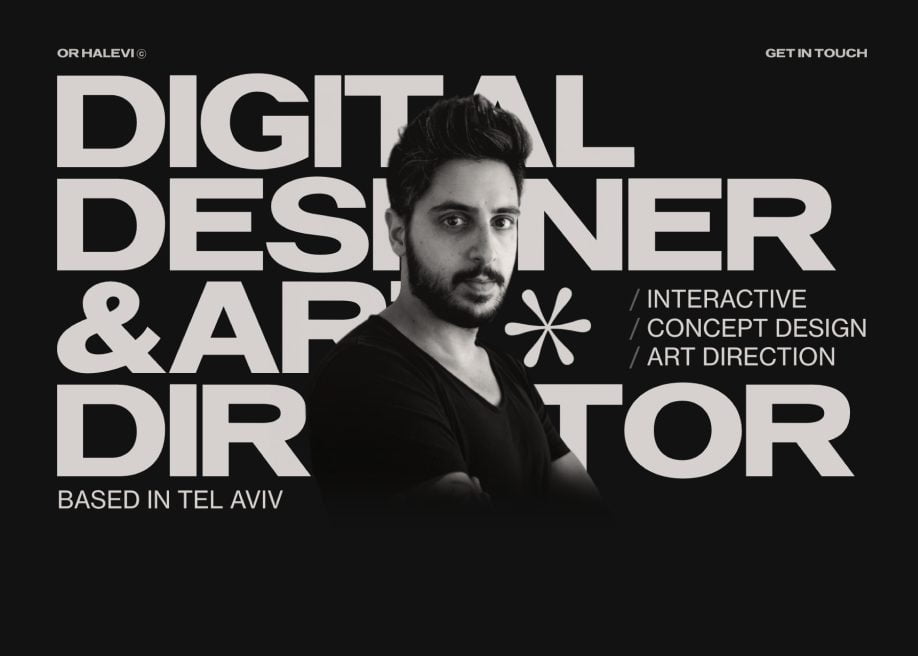 Next, bring an emphasis on your projects. Pay special attention to the works you list on your portfolio website. Ensure the chosen projects perfectly mirror your skills, experience, style, challenges, etc. It's also a great idea to add a few lines of text explaining the tools and approaches you used while working on each specific project. It's also a good idea to speak about each project's value and its main idea.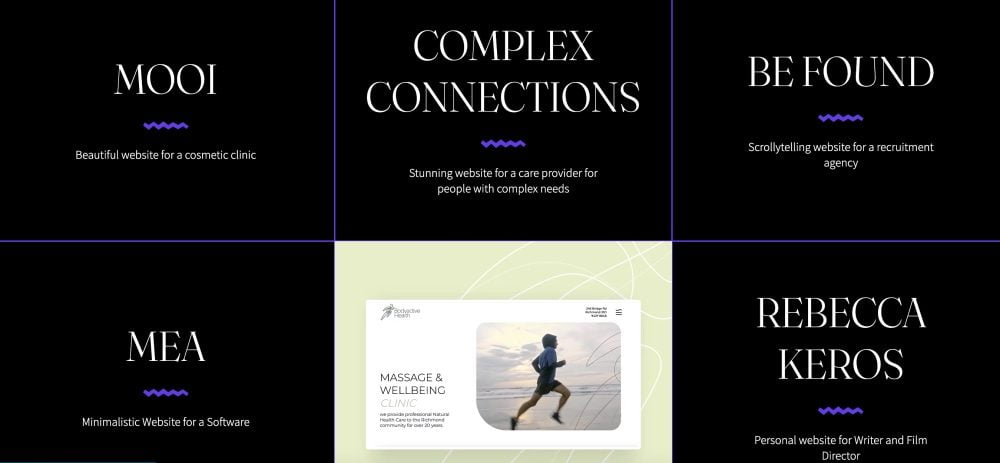 Present a list of your services, team, contacts, clients, and testimonials. The latter is especially important for projects looking forward to gaining users' trust and drawing customers' interest in your works.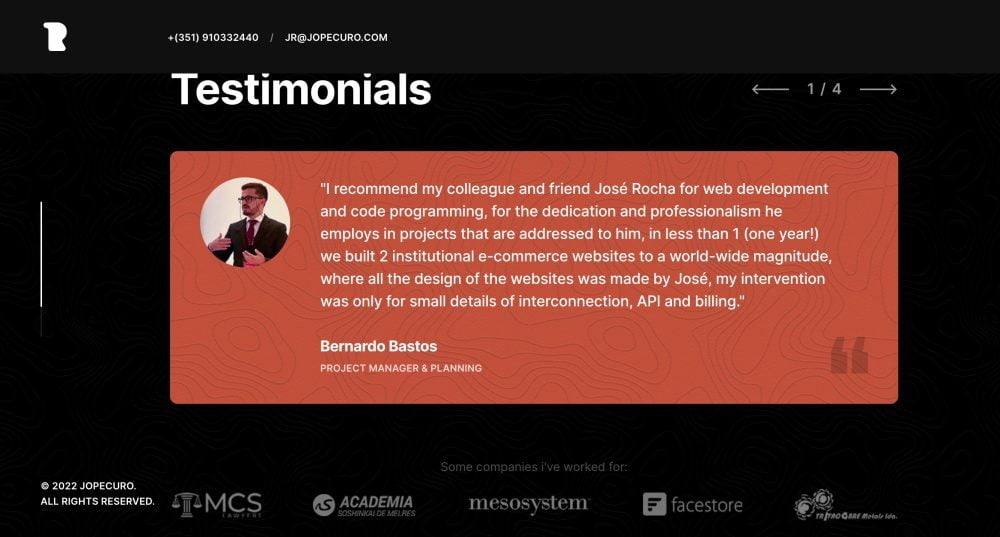 Mistakes to Avoid
While there are many impressive examples of web design portfolios that you can use as the source of your inspiration, there are still some projects that are not understandable to us and cannot be recommended as the trend you should follow.
Let's consider the following example.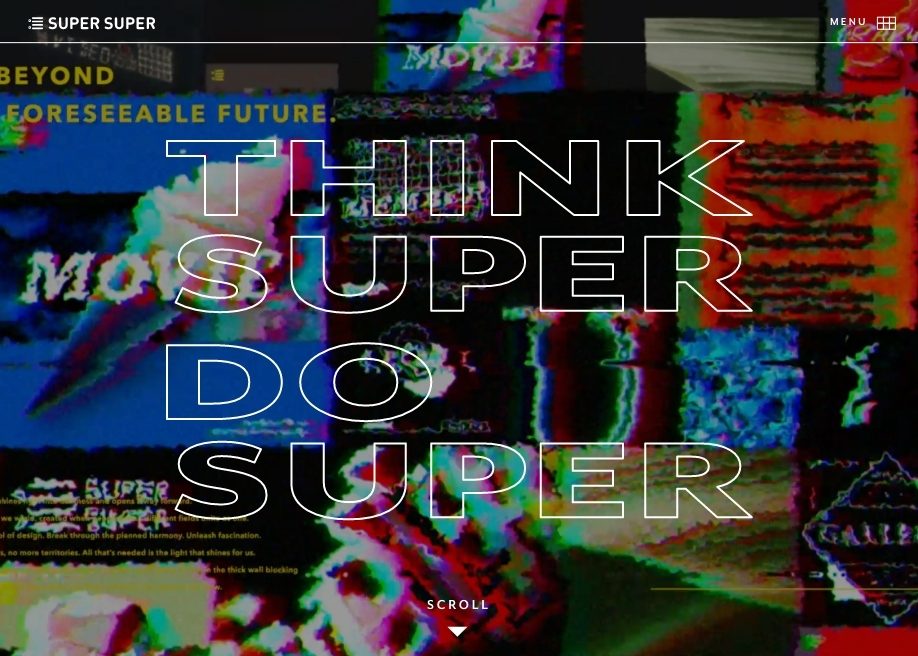 Let's discuss what's wrong with this design:
First of all, the headline is not readable enough.
The multi-colored background features too many elements, making it difficult to
The texts are small and unreadable.
The text lacks integrity.
The portfolio lacks quantitative data and vanity metrics.
When working on a portfolio for a website designer, it's vital to remember your potential clients. Create a web design project that can hook the potential client's attention. Treat your portfolio website as your photo album featuring the most impressive designs you would like to share with your audience and make your style and professionalism stand out from the competition.