Must-Have WordPress Maintenance Tasks for Better Website Performance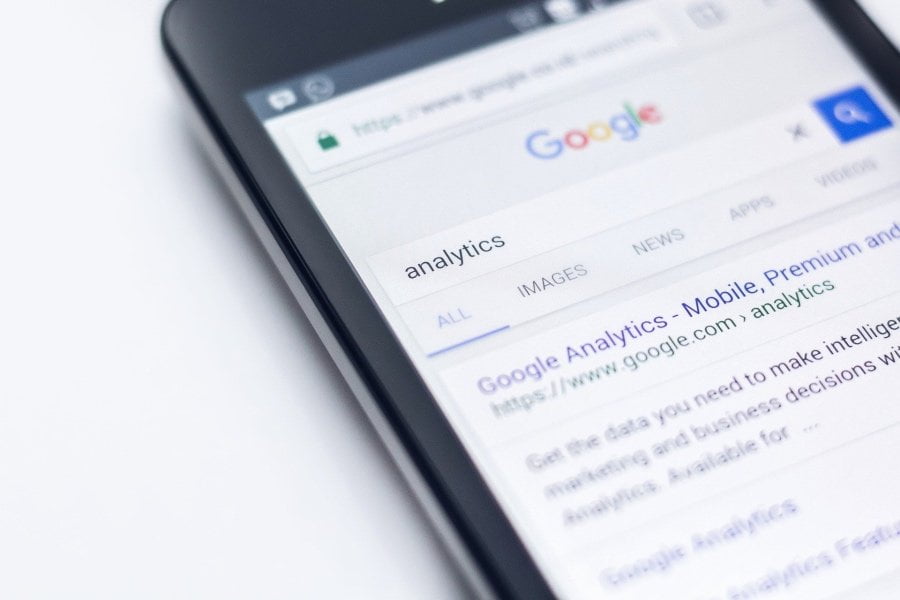 You need to perform regular WordPress maintenance tasks to make sure your website is not vulnerable to attacks, it doesn't lag down in search engine ranking, and loads fast in all web environments. It's better to perform regular maintenance for the smooth and sharp functioning of your WordPress website. You do not need to be tech-savvy to run most of the tasks that we explain below.
Everything in this world requires proper maintenance. We check our cars to make sure the engine won't stop all of a sudden. We take care of the household utensils and appliances to use them whenever we need them. The same deals with your website. It should be maintained properly to ensure that all of its features and elements perform smoothly and to the best of their capacity.
---
Why Is It Essential to Perform Regular WordPress Maintenance Tasks?
WordPress is an assembly of several essential measures that work together to give you the maximum experience with your WordPress website. This includes your WordPress theme, plugins, and hosting. Additionally, no WordPress website can go without texts, images, and videos that you update every once in a while.
The main point here is to make sure none of the aspects mentioned above are overlooked. A well-maintained website will help you reach the maximum number of customers and provide them with the most enjoyable online browsing experience. You should also mind that WordPress maintenance should be performed regularly. On average, you should do it every three months.
So, let's get straight to the discussion of WordPress website maintenance tipsю
Make Regular Back-ups
You never know when things can go wrong, you will need a copy of your website to restore its content and settings. Many reasons can cause a problem on your WordPress website. This can be an issue on the hosting company's website or the infrastructure problem. You website might crash as a result of cyber-attacks or any other sort of malware. Backing up your website, you can ensure that your data, files, and content are safe, and you can restore everything you need in an instant.
It's great if your website engages many users and your content motivates them to leave comments and participate in hot discussions. However, when there are many old comments available on your site, they can slow down the system. A slow website will hardly bring the desired value to your audience. That is why unwanted and irrelevant content should be cleaned and removed.
Most trusted WordPress hosting providers feature back-up options in the subscription packages. If you miss the respective functionality, dedicated WordPress plugins like BackupBuddy will come into play.
Optimization of WordPress Database
There is a lot of vital data stored in the WordPress database. This includes your website settings, users, content, comments, and more. It's also critical to remove the unnecessary data from your website because it significantly enlarges your website backup size and puts you at the risk of losing some essential pieces of data.
A well-optimized WordPress database can boost your WordPress website's performance and keep it clutter-free.
Test WordPress Performance
It's a typical case for many website owners to optimize their WordPress projects at the launch and never overlook it as time passes by. However, all changes that we apply to our websites have a direct impact on its performance. This includes everything starting from new articles that you publish on your websites to the plugins that you install on your website.
To make your website run faster, deliver better user experience, and reach the top of Google search results, it's essential to review your website's performance once in a while. Check how fast the homepage, blog posts, landing pages, and other elements of your website run in different web environments.
Security Protection
You may not assume that your website became a target for hackers or security attacks until it starts to load very slowly and drop search engine positions. To avoid this from happening, website owners should regularly check if there are any unusual activities on their sites. It's also essential to check error logs and change the password regularly.
If fact, a strong password is half-way to success. On top of that, install security plugins on your website. They will take care of your website's security while you are offline. They can also limit the number of login attempts to your site and add the needed security measures.
Delete Outdated Users
This is the issue that most of the multi-user websites face. Well-established WordPress websites that have been in the market for many years incorporate many outdated users. Most of them might have stopped contributing to your WordPress website for a while, but you still keep their login credentials alive.
You can never predict a person's actions when he or she stops working on the same project with you. Keeping their login details active you put your project at risk of attacks. It's advised to review your WordPress website once a month to check if there are unnecessary users and delete their login details.
Fix or Remove Broken Links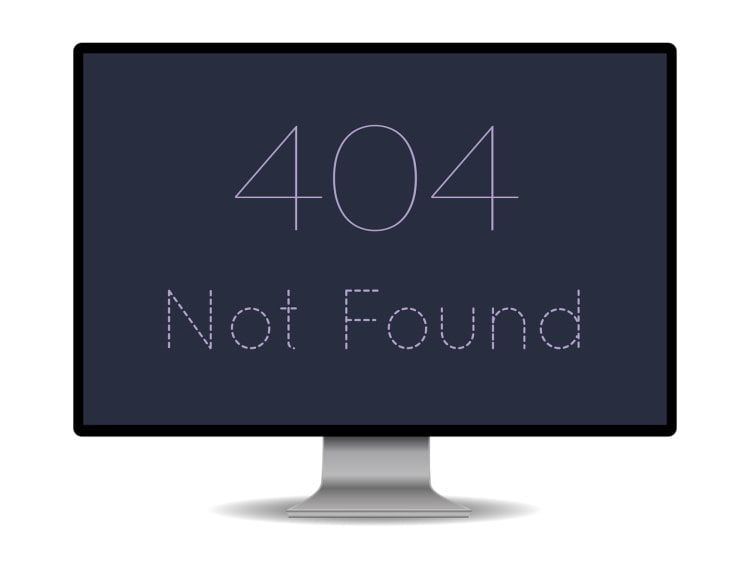 It is a common scenario for many growing blogs that some of the previously published content can be moved or replaced. The blog also uses inter-linking practices to provide users with more information relevant to the selected topic. However, when a user clicks on a link that takes them to the content that's no longer available or doesn't exist in its previous location, they are likely to end up their browsing session with the 404 error page.
To avoid this from happening, you can use external resources to scan your site's files and detect broken links. Once found, update or remove them.
Update Everything
Your WordPress website accumulates lots of media files that you upload to the media library every time you work on a new blog post. You likely upload duplicated files over time, which can occupy a lot of storage space and slow down your website's performance. The same can happen to the plugins and extensions that you install on your WordPress project. It's recommended to double-check the media folder and list of plugins and remove duplicates. However, before you decide to delete something, check if it's being used on your website.
SEO Audit
It may sound like a routine task, but a regular SEO audit can significantly improve your website's performance. SEO audit will point out to the outdated pieces of content that should be updated to remain relevant. It will also let you know if your website's content performs well in terms of SEO, and let you know what pieces of your site deserve your special attention, what links should be updated or removed, what features could perform better to provide your audience with better user experience, etc.
Using looks like Google Analytics, you can review your content and keep a close eye on the performance of your website's page. The tool lets you discover the weak and strong places of your website, thus suggesting the areas worthy of your special attention. Google Analytics will show you the overall score of your website and highlight the pages that underwent the most significant traffic losses. Following such suggestions, you can see what can be improved, what content can be updated with links, images, and other information to achieve the maximum efficiency on your website.
Bottom Line
If you want your WordPress website to continue performing as excellent as it's just launched, you need to complete the regular WordPress maintenance tasks described above. Using the tips that we have highlighted in this post, you can achieve the maximum efficiency of your website regardless of age, the amount of content that it stores, the web environment where it's browsed, etc. If you have never tried any of the activities above, it's better to get straight to business until it's too late. The competition is getting more robust, and your WordPress website should stand out with remarkable and lightning-fast performance to win your target audience's hearts.