WordPress Trends in 2023 – Future Web Design & Web Development Trends
It's the most wonderful time of the year when we can make conclusions and try to predict the future. Many businesses begin the New Year by making some updates and revamps. Website redesign or update is one of them. It's become a good tradition for many of us to begin the new year trying to predict future trends in web design and development. IT Monks doesn't want to stand by. This blog post focuses on WordPress trends in 2023. Let's see what to expect from the content management giant in the coming year.
According to the latest stats, WordPress powers more than 43% of all websites, which is about 70 million web projects launched worldwide. IT Monks uses WordPress exclusively for all web design needs. Our clients prefer using this content management system for many reasons, like the ones listed below.
WordPress is a powerful content management system. It's a user-friendly solution that both novice users and experienced site administrators can manage.
With the introduction of the Gutenberg innovative content editor, it's become much easier for the owners of WordPress-based blogs and websites to manage layouts and user experience on their online projects.
WordPress has one of the largest communities of developers and designers offering free and paid plugins and web themes, making WordPress-based projects impressively customizable and functional.
Besides, WordPress frequently releases updates, making your website far less vulnerable to hacking.
WordPress Trends 2023
WordPress is undoubtedly the number one choice for most startups and businesses planning to launch their official web projects in 2023. That said, let's consider future web design and development trends for WordPress-based websites that will launch or update in 2023.
Misha WordPress 6.1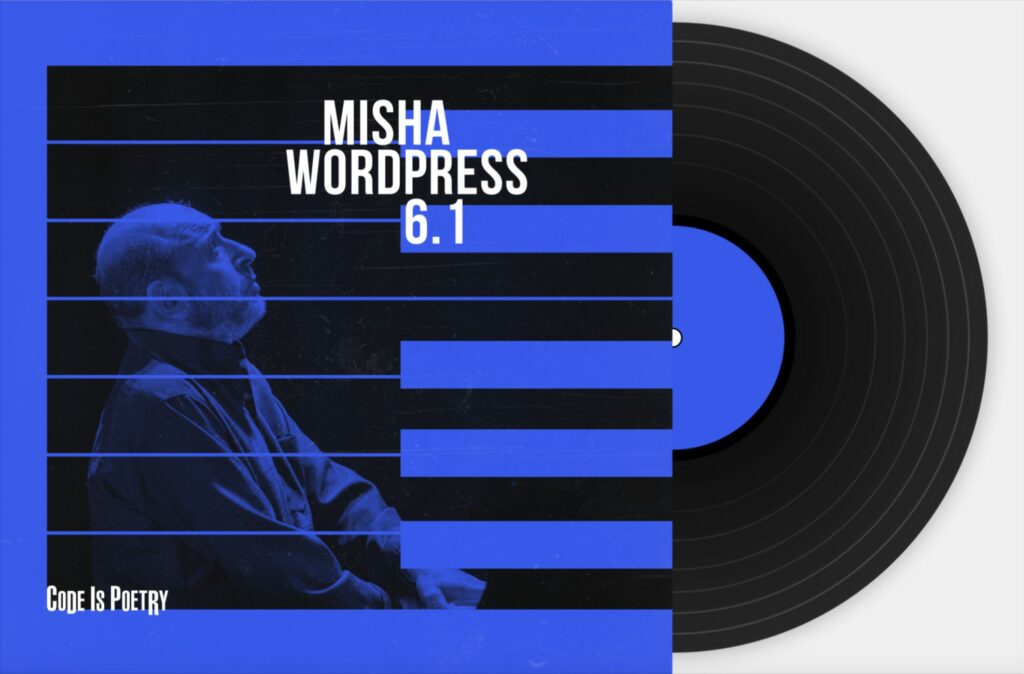 Regular updates are one of the best things about WordPress. The CMS continuously improves by adding new features and updating the already available functionality. WordPress 6.1 is inspired by the life and work of jazz pianist Mikhail "Misha" Alperin. The 6.1 WordPress release aims to improve the site-building experience further.
6.1 is Phase 2 of the Gutenberg Page Builder project. The update includes over 400 enhancements and bug fixes, including the block editor's improvements, new features, and a new default theme – Twenty-Three.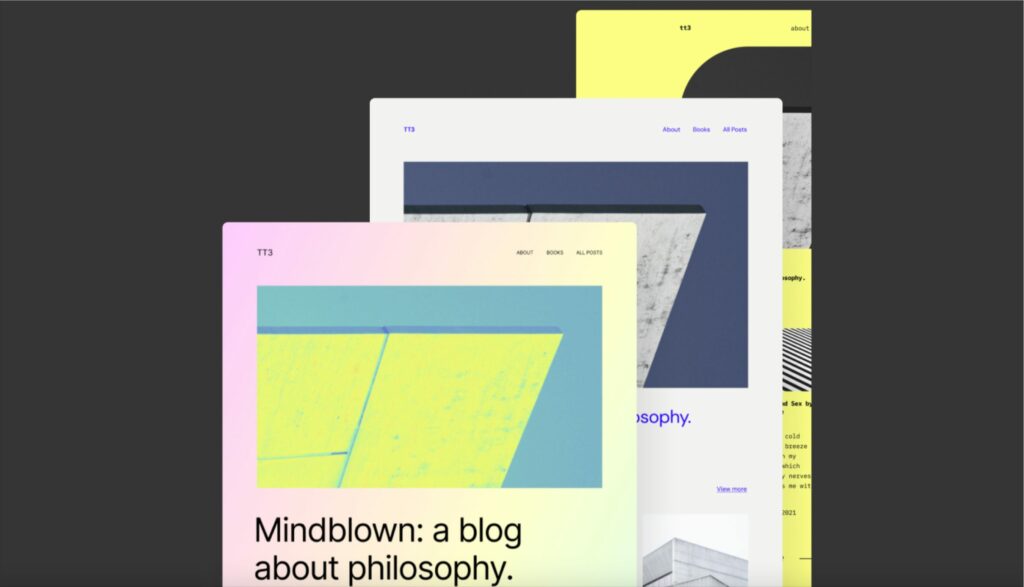 WordPress 6.1 has also brought more elegant templates, letting WordPress developers take better control over their websites. The new release includes custom templates for posts and pages in the Site Editor. The new search-and-replace tool lets you quickly create and edit footers, headers, and other template parts and view the results live on your website.
eCommerce
Another WordPress trend for 2023 worthy of mention in the future web trends and web development review article is the focus on using the CMS for eCommerce purposes. WooCommerce allows you to turn your WordPress-based website into a fully-featured online store where you can sell multiple physical and digital products for profit.
WooCommerce seamlessly marries WordPress's SEO features and seamlessly integrates with marketing features and payment gateways, letting you effectively run your business and improve user experience. WooCommerce powers more than 70 million online stores worldwide. In 2023, the number will only grow bigger.
You can find many popular eCommerce websites powered by WooCommerce. Blue Star Coffee is one of them.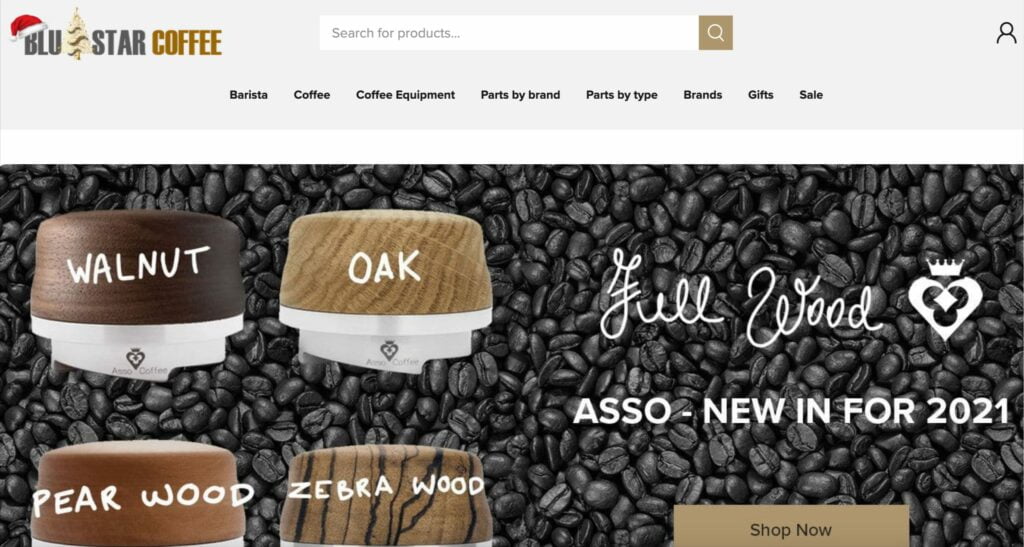 Micro Interactions
Recently, we've seen an increased demand for micro interactions on websites related to different topics and business fields. Such interactions encourage user engagement and help brands communicate with the audience.
Every brand aims to create a website that appeals to its audience. Using micro interactions is one of the best ways to achieve the desired effect. On a website, these can be presented as animated GIFs or SVGs.
Dark Mode UI Design
Dark mode has become increasingly popular recently. 8 out of 10 websites would use dark mode instead of the light one in their UI designs. It not only looks stylish but also helps to reduce eye tension and increases usability in low-light areas.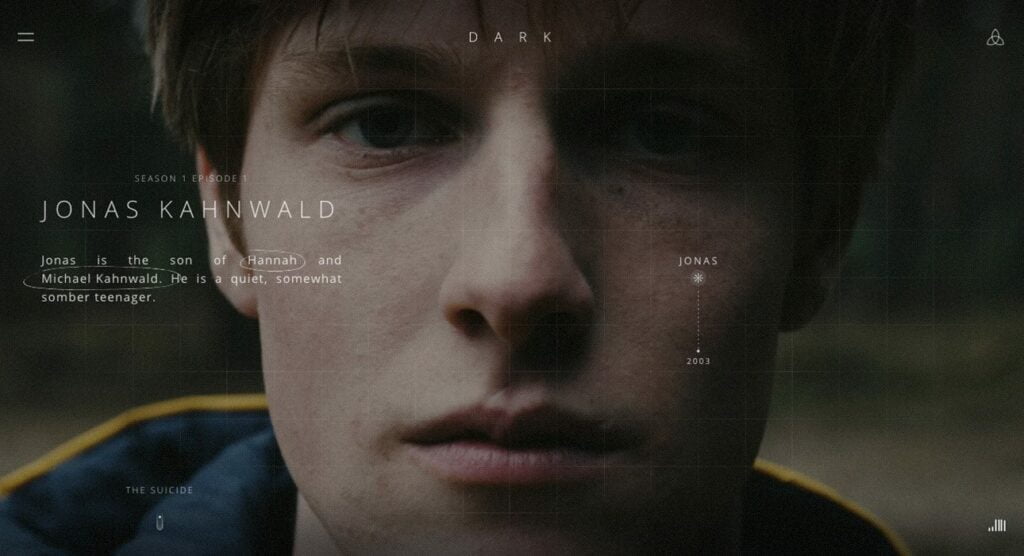 Page Speed Optimization
It's recommended to improve the page speeds of your WordPress and WooCommerce websites natively. The speed at which your website's content loads means a lot. You can lose more than 40% of customers and readers if your website's content takes more than 3 seconds to load. Checking and improving website speed are the things you should regularly do on your website. Website site speed checking tools help you measure your WordPress site performance and improve your website for better speed.
Drag-And-Drop Page Builders
Many WordPress developers have already started using drag-and-drop page builders to take full control over their website's structure and performance. Such intuitive website-building solutions offer many useful features that allow users to create unique websites without knowing how to code. Elementor is one of WordPress's most popular drag-and-drop page builders that constantly evolves and gains new string tools and handy features.
Minimalism
It seems minimalism will never go out of fashion. It's one web design trend that has gained impressive demand among designers in 2022. Modern minimalism is here to stay in 2023, also.
Minimalism and the use of white space can help businesses significantly improve readability and comprehension on websites. Minimalism also helps improve website usability and makes users' navigation through the web content smooth and seamless.
Web designers can use the minimal approach to eliminate website waste and spontaneous elements. Minimalism and white space allow web designers to create pages that keep users' attention focused on the core idea of each project.
Professional designers may use the minimalist website approach to eliminate all the extraneous aspects of the website. After that, it may successfully keep the focus on the core idea.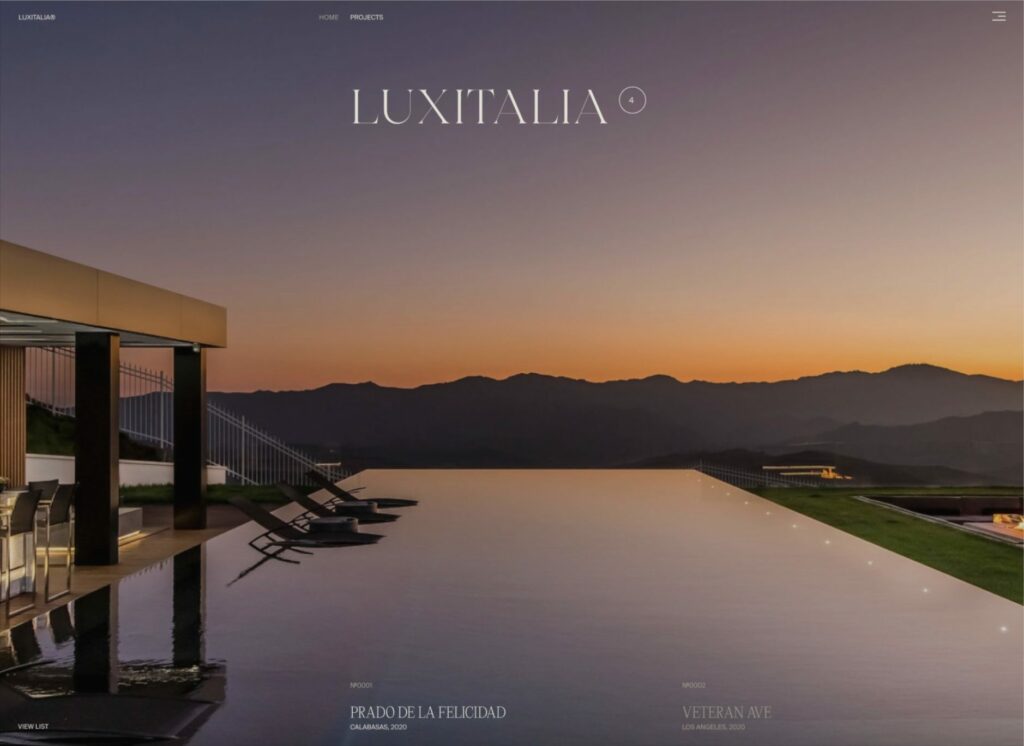 Final Words on WordPress Web Development Trends for 2023
We are excited about future web design and web development trends we'll see and try in 2023! Do you want to update your website in 2023? The IT Monks team is committed to staying current with the latest WordPress trends in 2023. Let's work together and create a powerful representation of your brand! Check out the services list and get a quote.