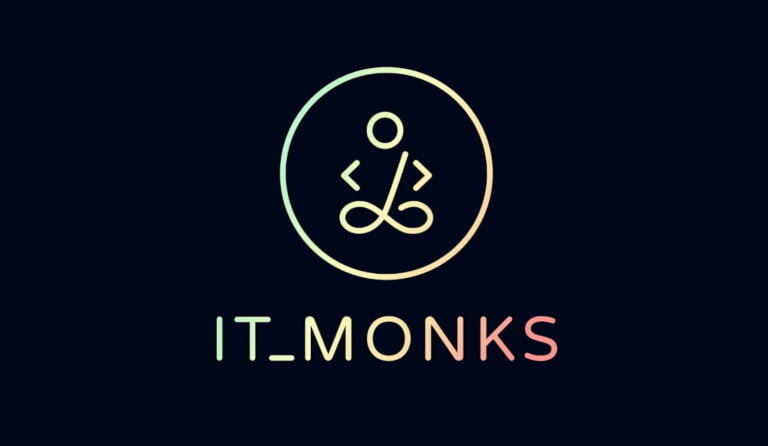 We're proud to announce that IT Monks has been recognized as one of the Best New York WordPress Web...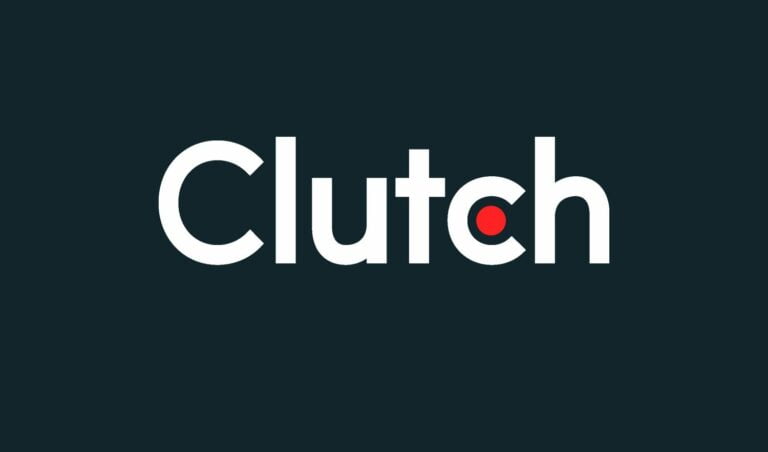 IT Monks is a passionate team of full-stack web design and development experts that works closely with companies of...
Contact
Feel free to reach out! We are excited to begin our collaboration!
Send a Project Brief
Fill out and send a form. Our Advisor Team will contact you promptly!