IT Monks Blog
Keep yourself updated with our blogs that offer the latest news, updates, & tips related to WordPress Development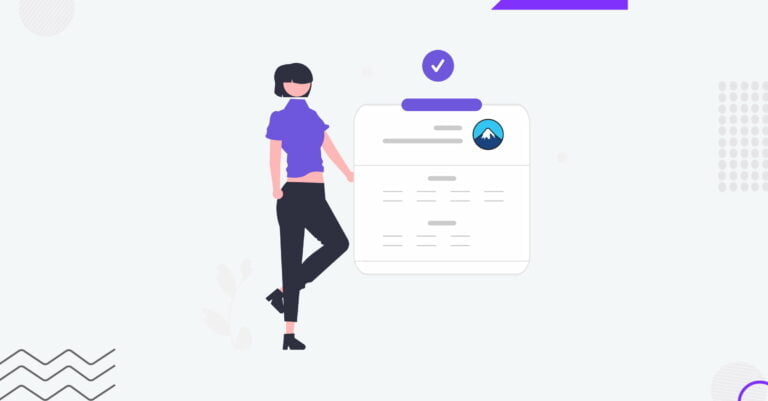 Many websites need a solution for individuals to connect with them, whether they are customers, prospective clients, or loyal...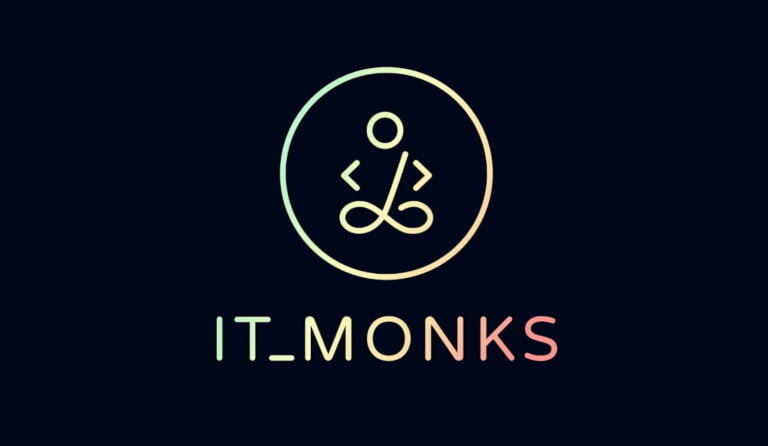 We're proud to announce that IT Monks has been recognized as one of the Best New York WordPress Web...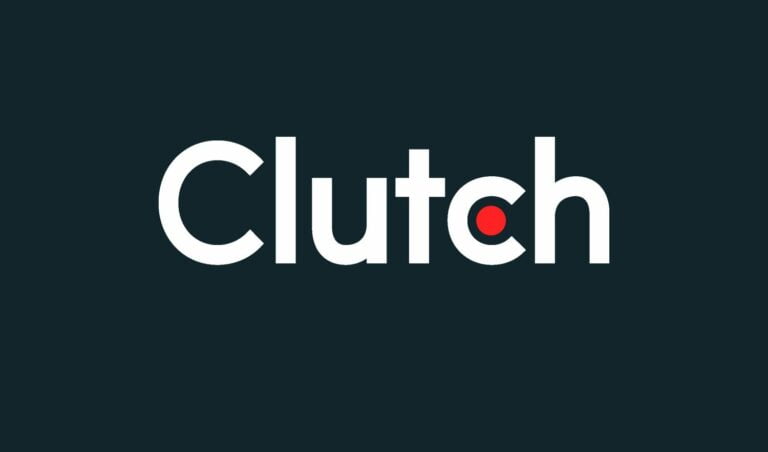 IT Monks is a passionate team of full-stack web design and development experts that works closely with companies of...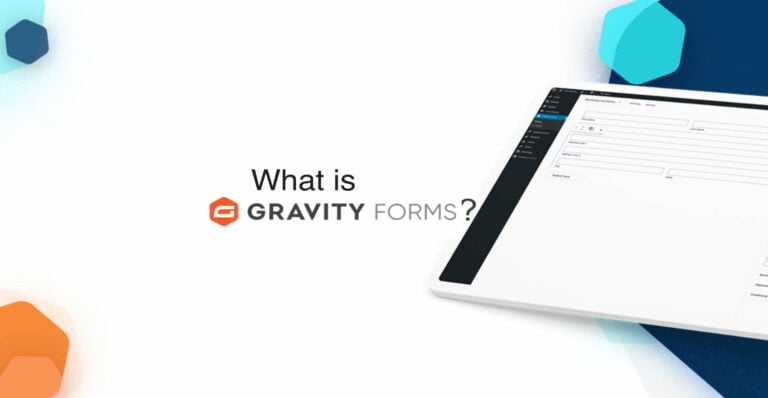 Gravity Forms is undoubtedly one of the must-have WordPress plugins for every website aiming to build better contact with...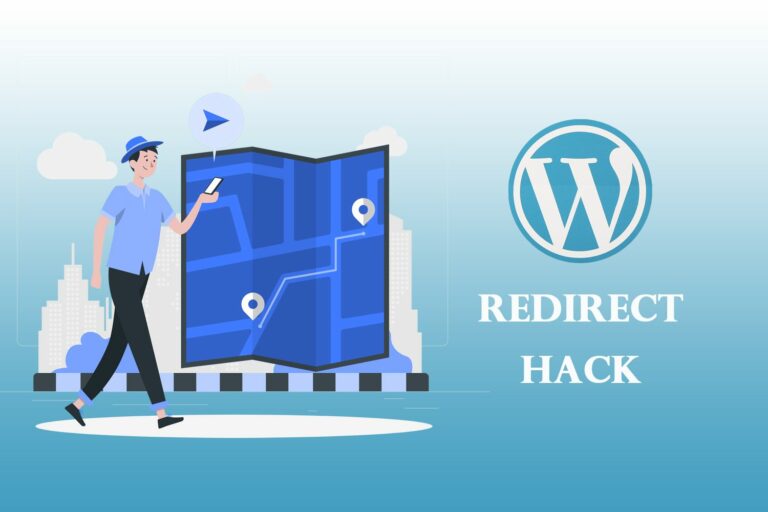 If you notice your WordPress site hacked, redirecting to another site, it was likely attacked. WordPress site redirect hack...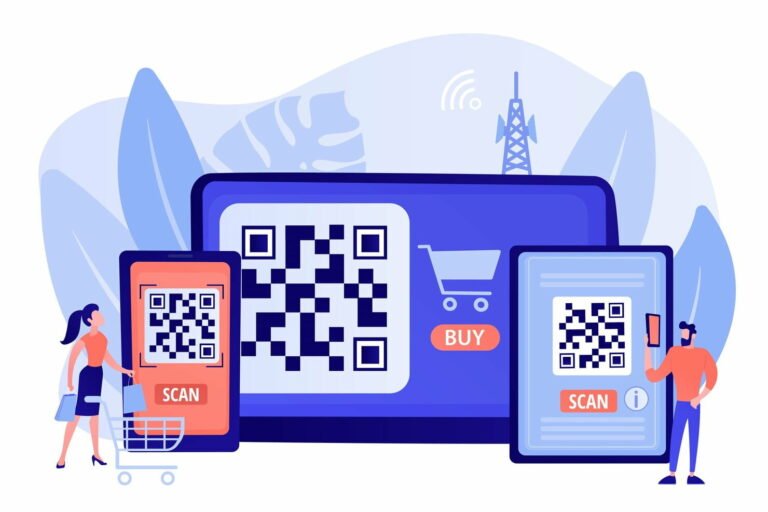 QR codes, or quick response codes, have been around for several decades but have recently gained popularity in eCommerce....
Contact
Feel free to reach out! We are excited to begin our collaboration!
Send a Project Brief
Fill out and send a form. Our Advisor Team will contact you promptly!