IT Monks Blog
Keep yourself updated with our blogs that offer the latest news, updates, & tips related to WordPress Development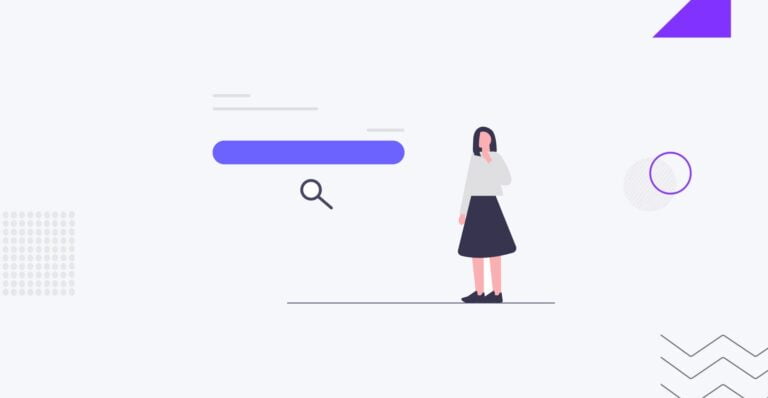 Most users opt for WordPress as their website's CMS due to its user-friendly interface and built-in SEO features. However,...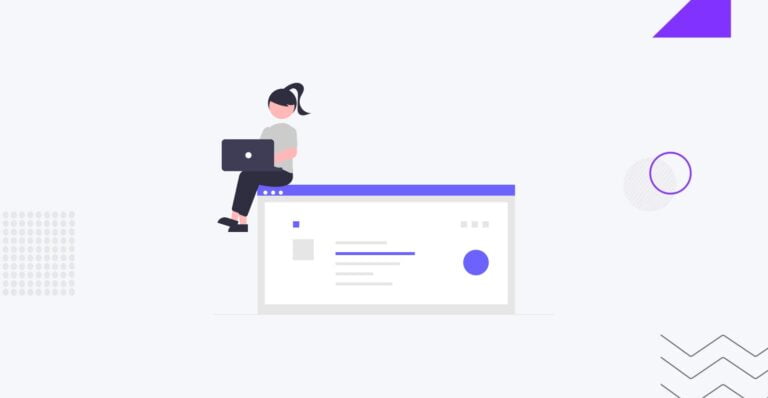 Launching a website quickly can be a game-changer for your online presence and business goals. Collaborating with a web...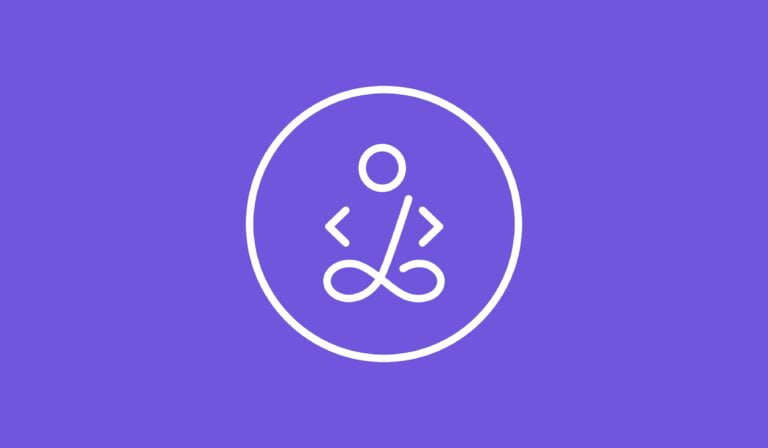 We're proud to announce that IT Monks has been recognized as one of the Best New York WordPress Web...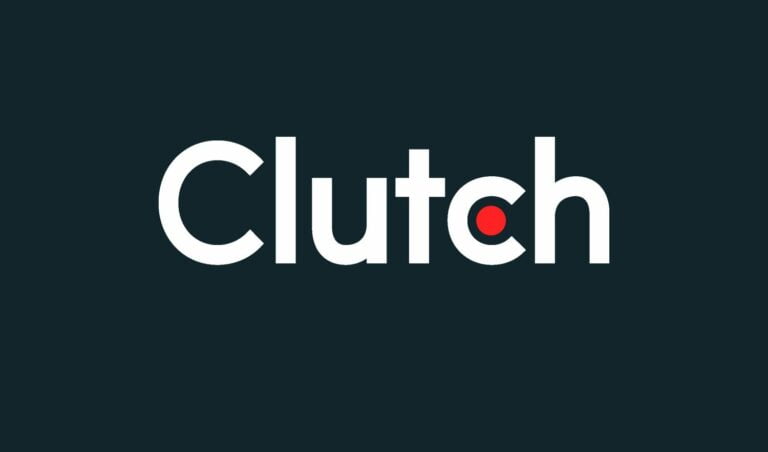 IT Monks is a passionate team of full-stack web design and development experts that works closely with companies of...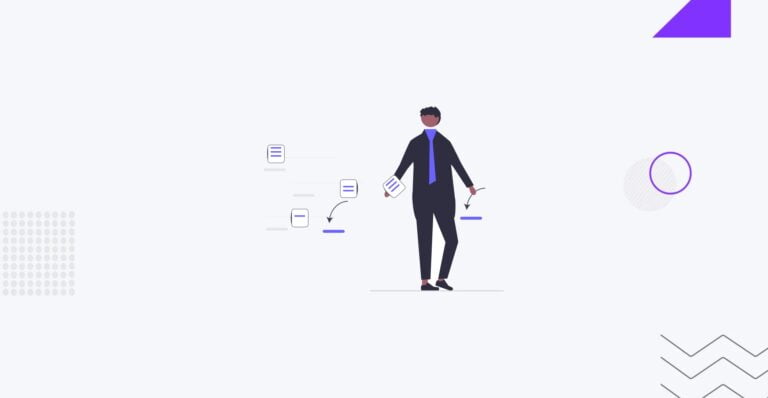 Many startups find themselves trapped in a cycle of endlessly perfecting their MVP, which can lead to a prolonged...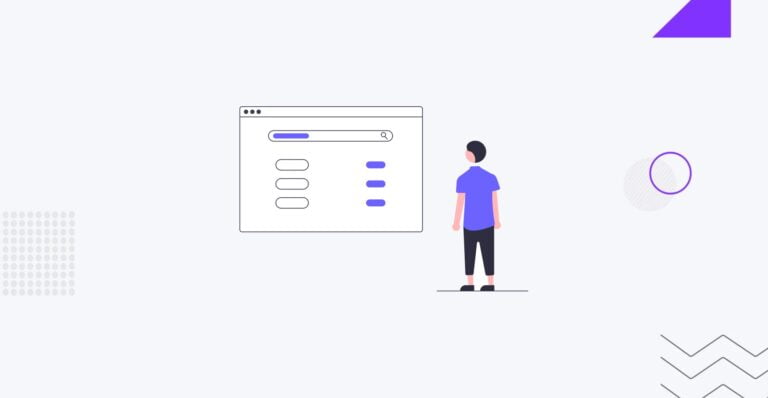 At IT Monks, your premier web development company, we understand the pivotal role that a well-crafted domain name plays...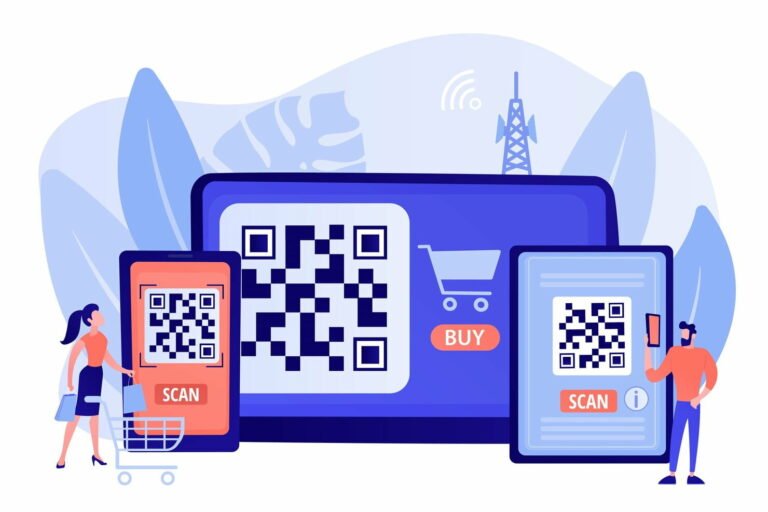 QR codes, or quick response codes, have been around for several decades but have recently gained popularity in eCommerce....
Contact
Feel free to reach out! We are excited to begin our collaboration!
Send a Project Brief
Fill out and send a form. Our Advisor Team will contact you promptly!