What's New in WordPress Latest Version – WordPress 6.0 'Arturo'
The new WordPress 6.0 "Arturo" is already live and available for download. Named after the Grammy-winning jazz musician Arturo O'Farrill associated with the Afro Latin Jazz Orchestra, WordPress 6.0 "Arturo" brings more than 1000 updates and improvements, letting experienced WordPress developers and end-users enjoy a more intuitive pages creation experience and faster website performance.
There are many improvements to the new WordPress version over earlier releases. Several notable updates that we will discuss in more detail later in this blog post include:
Faster website performance
Page creation patterns
Block locking
Stack & row variations
Global style variations
Ability to select text across multiple blocks
The new WordPress version brings the site editing experience one step further. The "no-code" site building experience got special attention from the developers' team. The selection of already available customization tools has been expanded with more options and new blocks. Special attention has been paid to the improvement of writing and design workflows.
Some of the improvements include the new style switcher for block themes. It's one of the most anticipated improvements in terms of flexibility and new creative opportunities one gets without the need to switch themes.
---
"With thoughtful updates to the writing experience, building better block functionality, and adding a new intuitive style switcher, I'm really proud of the work that's been done in this release to make a great site editing experience."

— Josepha Haden Chomphosy, WordPress' Executive Director
---
WordPress 6.0 Incremental Update
The new WordPress version 6.0 brings over 1,000 improvements made by more than 500 people in 58 countries. The latest WordPress version doesn't bring any dramatic changes. On the contrary, it's a series of incremental improvements to preserve backward compatibility.
According to the official WordPress announcement, site administrators should upgrade to take full advantage of many performance and usability enhancements. Content creators, in their turn, should enjoy a better suite of writing and designing experiences. WordPress 6.0 picks up right where 5.9 left off, focusing more on full site editing and improving the overall experience of the block editor.
Like all other WordPress updates, WordPress 6.0 "Arturo" brings a series of performance enhancements, stability improvements to the core code, and small improvements aimed at enhancing the site-building experience. WordPress 6.0 delivers many performance improvements, directly impacting how fast websites load. Besides, there are improvements to the queries' execution against database and cache management. It means fewer database calls can result in greater efficiency and faster performance.
What's New in WordPress 6.0
Streamlined Content Creation Experience
WordPress 6.0 enhances your writing experience, making it much easier to edit content in a new blog post or add elements to the existing web page. Some of the major enhancements to the writing experience include:
Keep existing styles when you transform a paragraph block into a code block or apply other transformations.
Any kind of new buttons you create will automatically retain the customization settings of the buttons you've already created.
Quickly access a list of recent posts and pages list by typing two open brackets "[[" .
Updated designs make social icons more appealing, whereas a new outline style makes the tag cloud breathtaking.
Rather than that, you can select text across multiple blocks for easier copying and pasting. Let's pay more attention to this feature. New blocked-based WordPress editors let you create versatile layouts by building blocks. Such blocks resemble containers where you can insert different types of content, like text, images, quotations, audio or video, etc. An exciting new feature of WordPress 6.0 is the ability to select text across multiple content blocks without selecting multiple blocks themselves.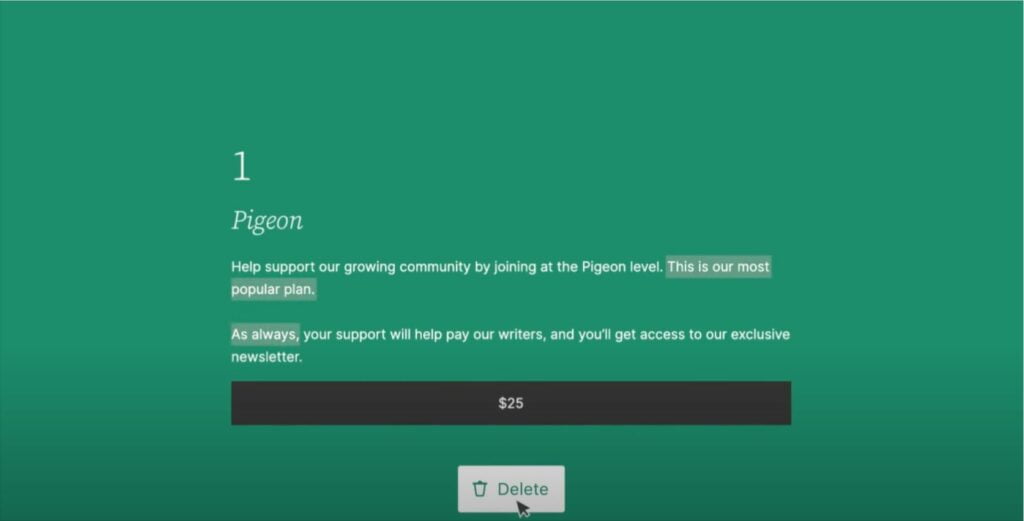 Page Creation Patterns
It's one of the most notable new features in WordPress 6.0 "Arturo." Page creation patterns provide publishers with a selection of layouts they can use as a foundation for their web pages. WordPress core doesn't ship with ready-made layouts. That's the functionality that developers need to build into their themes. Now, you can get a bunch of ready-made layouts in the WordPress core.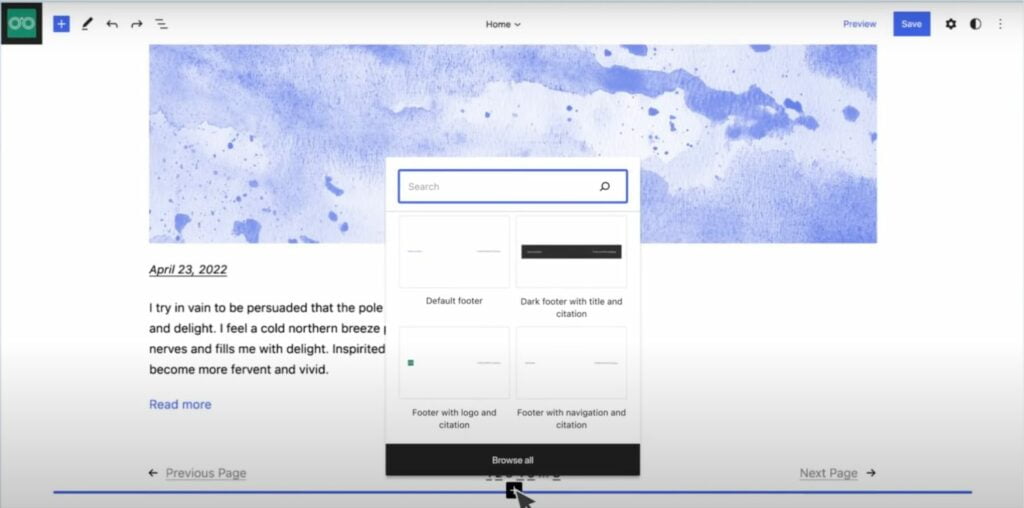 Block Locking
Do you remember how many times you accidentally deleted or moved an important block on your page? The block locking feature prevents this from happening.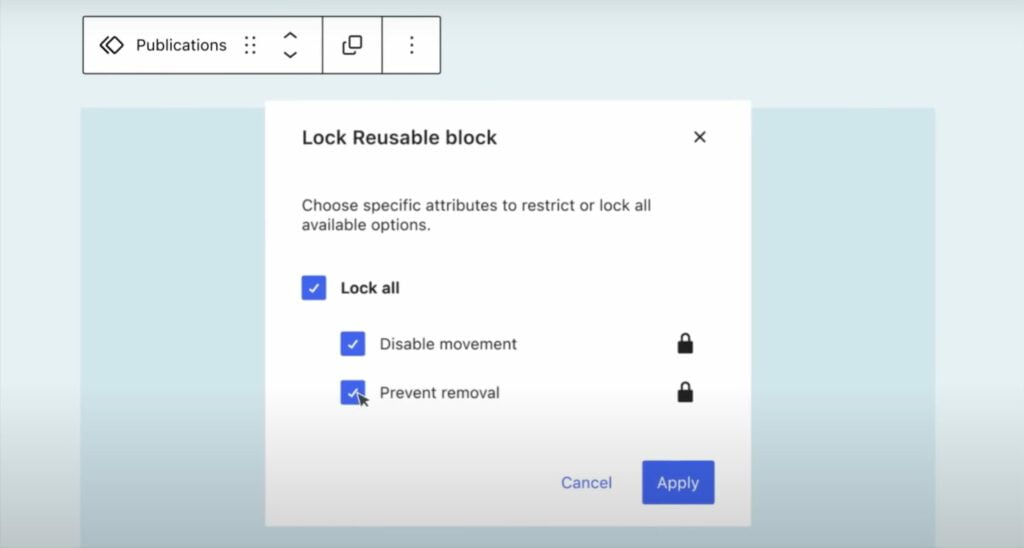 Style Switching
WordPress 6.0 is delivered with an expanded style system. Block themes now have multiple style variations. Block themes that support this feature enable you to change the look and feel of your site with just a few clicks.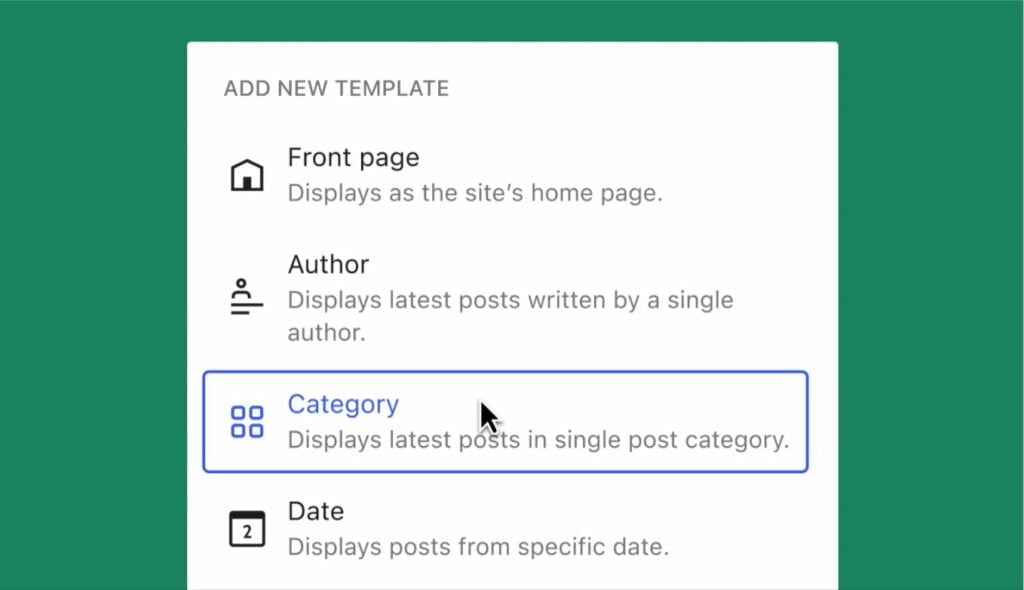 Style variations enable customers to change the look and feel of web pages without editing CSS or HTML. The feature is implemented on the WordPress theme developer side, which improves the WordPress publishing experience for end users.
Flex-Based Container Blocks
One more useful feature in WordPress 6.0 "Arturo" is the ability to create dynamic flex-based containers by stacking blocks into columns or rows. A flex-based container features a flexible layout that automatically adjusts to the viewpoint, making its content look stunning on smaller mobile and larger desktop devices.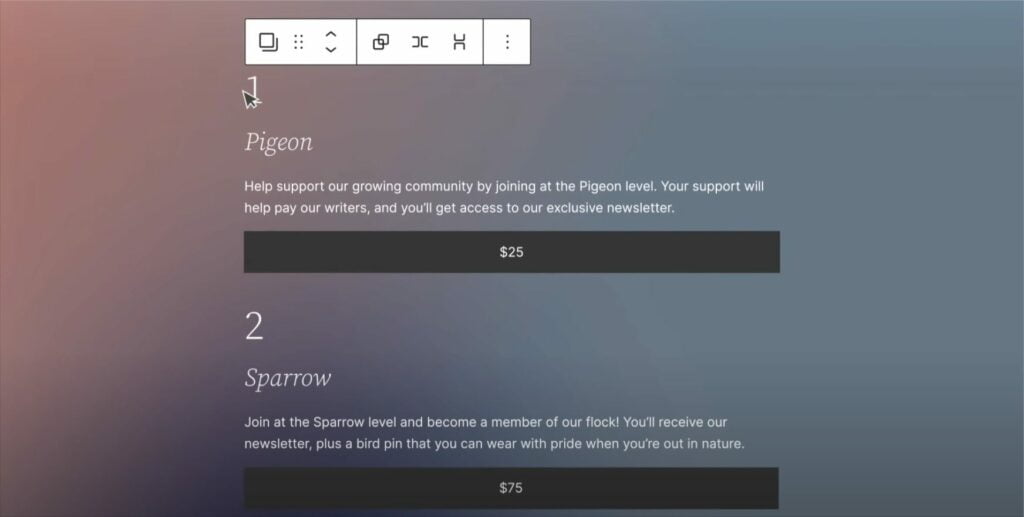 Design Tools
WordPress makes design tools more powerful and intuitive in every release. Some of the highlighted new features included in WordPress 6.0 are:
A new color panel design;
New border controls;
Updated transparency levels for your colors;
The Group block includes a collection of blocks that includes but is not limited to control gaps, margins, typography, etc.
The Gallery block features the gap functionality, which enables you to create different looks in your website's design.
Accessibility Improvements to WordPress 6.0
There have been many improvements to WordPress accessibility. Some of the highlights include:
improvements to alt text used on featured images;
upgrades to tabbing into a block placeholder;
improvements related to screen readers;
improvements to the Navigation Block, WordPress List View, and Handling Media.
More Is Yet to Come
The WordPress team shared:
---
""While 6.0 moves WordPress in the right direction, there's more work to be done around creating a cohesive site editing experience, so if you're waiting for full site editing to feel more intuitive, expect that to come in 6.1 and beyond.""
---
WordPress focuses on making the writing and content editing experience seamless for end users and lets you create stunning layouts without having to deal with the code. The Full Site Editor (FSE) of WordPress 6.0 is labeled as Beta, which is considered a Beta product that deserves continued improvement. Thus, more is yet to come.