10 Ways to Build an Effective Partnership with Your Web Design Agency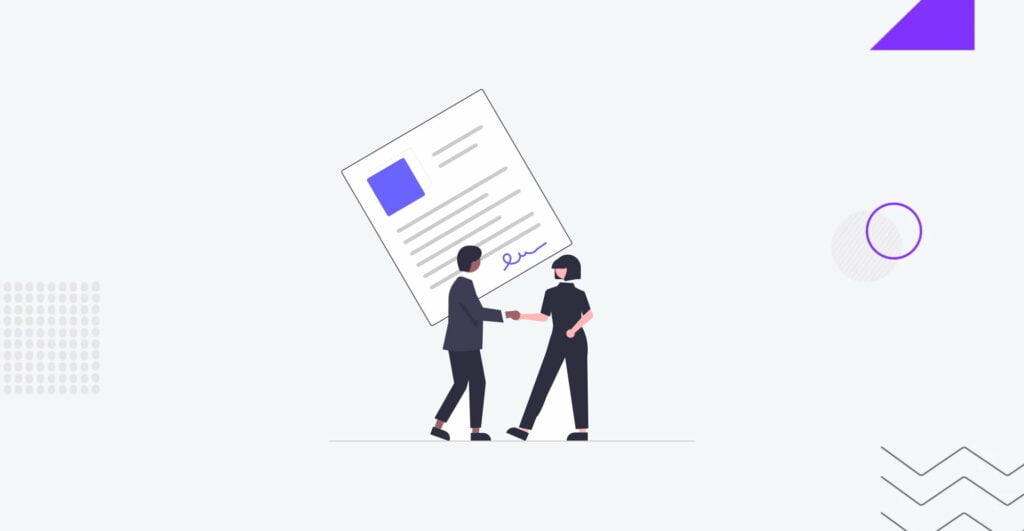 As with any other business relationship, the collaboration between a web design agency and your company needs to be not just an effective cooperation but a true two-way partnership. Becoming an exemplary client is the key to fostering a positive working dynamic and achieving satisfactory outcomes for your business.
We want to highlight that becoming an exemplary client doesn't mean being passive or comfy. As the client, your role is equally important in ensuring a smooth and successful collaboration. However, remember that your website project's success is not solely dependent on the skills and expertise of the agency you choose. Read more about how to understand that your web design vendor is trustworthy and be sure to build effective cooperation.
So in this article, we'll discuss the qualities and behaviors web design agencies appreciate in clients, enabling company owners like yourself to become enjoyable collaborators.
1. Clearly Define Your Goals and Objectives
It sounds like an easy task, but clearly define your goals and objectives before embarking on a website project. What do you want to achieve with your website? Who is your target audience? How will this project impact your business revenue? Does your website bring you leads? Does your website have a good SEO ranking? What are your current marketing activities? Understanding these key elements will help your web design agency create a website that aligns with your business objectives and resonates with your target audience.
2. Trust the Expertise of Your Web Design Agency
While it's important to communicate your vision and expectations, it's equally important to trust the expertise of your web design and development agency. Remember, they are professionals with the knowledge and skills to bring your vision to life. Allow them the flexibility to make suggestions and provide guidance based on their expertise. You are not telling a builder how to make a house.
3. A Web Design Agency or a Freelancer?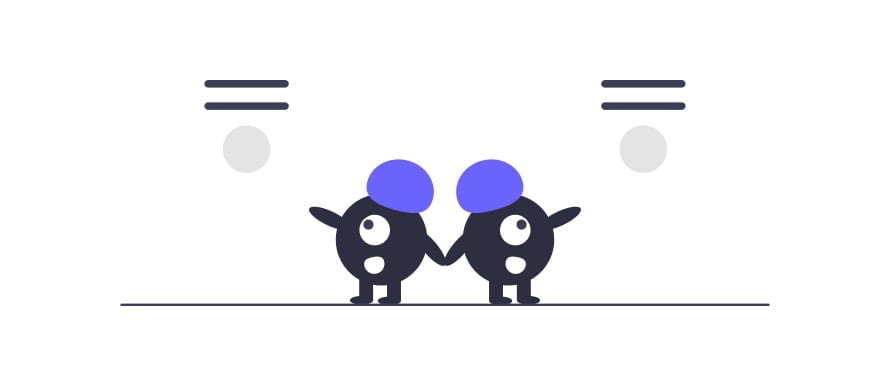 WordPress has rapidly emerged as a cost-effective and widely embraced website launch platform. However, it is generally advisable to maintain quality with shortcuts for business websites with long-term potential.
Engaging an experienced agency like IT Monks that specializes in building websites for businesses like yours, as opposed to relying on freelancers, streamlines the entire process. This allows you to focus on running your business without the added burden of coordinating all the necessary tasks.
4. Communicate Your Vision and Expectations
Communication is key to any successful partnership. Take the time to communicate your vision, ideas, and expectations to your vendor. Share examples of websites you like and explain what aspects you appreciate about them. The more your web agency understands your vision, the better the developers can translate it into a visually appealing and functional website.
5. Provide Timely and Constructive Feedback
During the website design process, your WordPress web design agency will require your feedback to make necessary adjustments and improvements. Providing timely and constructive feedback is crucial to ensure your vision is accurately translated. Be specific in your feedback and provide examples whenever possible. This will help your partner make the necessary revisions efficiently.
6. Be Open to Collaboration and Compromise
Building a website is a collaborative process. Be open to collaborating with your web design agency and be willing to compromise when necessary. Remember, they have your best interests in mind and are working towards creating a website that meets your goals. You can achieve a website that exceeds your expectations by embracing collaboration and compromise.
7. Deadlines Work Both Ways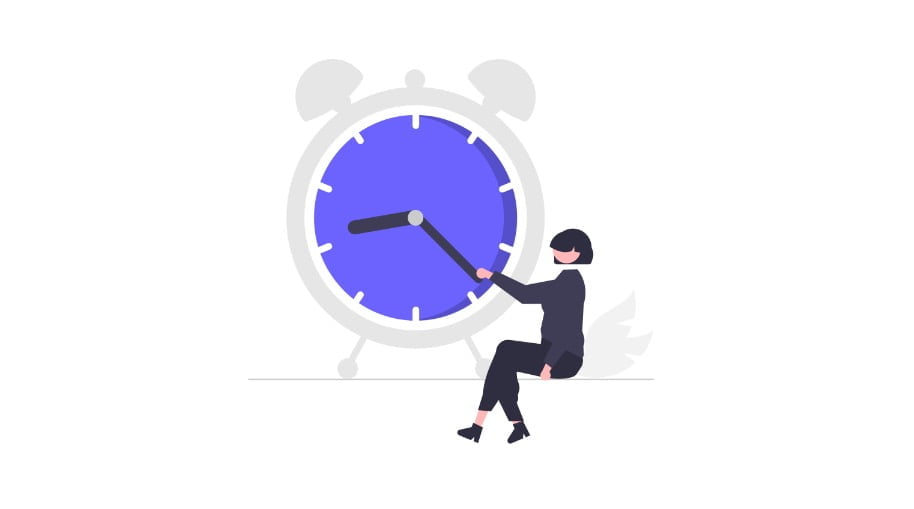 Such a creative process as website development needs a little free space to work. Some design teams have "focus modes," which is a state wherein the designer loses track of time in the creative process. Being a great partner here means trusting the process but being strict about deadlines. Weekly meetings can help with being on track with the project and other communication methods if needed.
But deadlines work both ways. If your partner has a question for you or needs your input, be punctual when replying to them. Understand that delays in providing feedback or content can domino effect the entire project and lead to missed deadlines.
8. Make Everything Clear and Official
Writing a clear and official contract before starting the project may seem laborious and detailed. Still, it will save you from future headaches and uncertainties regarding rights, budget calculations, payment terms, and more.
Working with a web design agency can be a lifesaver in this regard, as they will draft the contract for you. You will read, confirm, and request revisions if necessary.
To ensure a smooth process, here is a simple outline of key elements to consider when drafting the contract:
All the objectives of the project
Clearly-defined deliverables (what and when)
Budget calculations
Payment terms
Content ownership rights
Cancellation agreement
Being upfront about what you are paying for, what you can expect, and how the entire process will unfold. A clear definition of each milestone will help set expectations and ensure a successful outcome.
9. Be Proactive Yet Firm
It is common to have revisions or changes when developing a website or any design project. It is natural to second-guess your original ideas or discover new concepts to enhance your website's value. While asking your design agency for revisions is acceptable, it is vital to be reasonable and patient when setting deadlines.
If you request revisions, be prepared to extend the deadline if necessary. When you change your requirements, expecting everything to be delivered on the same original schedule is not smart. Clients who constantly change their minds and have unrealistic expectations can be challenging to work with, as they may need help understanding the complexity of implementing their requested changes.
On the other hand, once deadlines are agreed upon, it is crucial to be determined and follow up on the progress of deliverables. Checking in with the web design agency a few days or weeks before the deadline shows your enthusiasm and eagerness to receive the results.
10. Maintain a Long-Term Relationship with Your Web Design Agency
Regarding the final tip, let's come back to the beginning. Before starting your web design journey, finding an agency that will set you up for long-term success is crucial.
A reliable WordPress web design agency will assist you during the initial project and provide ongoing maintenance and support afterwards. Count on the agency that goes the extra mile for their client as long as they have had a positive working experience with the client.
With the right agency, you can leave the technical troubleshooting to the experts and focus on what you do best.
Bottom Line
Becoming the ideal client and working well with your WordPress web design agency is essential for the success of your website project. By clearly defining your goals, communicating your vision, providing timely feedback, and maintaining open lines of communication, you can foster a collaborative partnership that results in a visually stunning and functionally practical website.
IT Monks team is there to guide you, so trust our expertise and embrace the process. Contact us today, and together we can create a website that sets you apart from your competition and drives your business forward.