Get Similar Website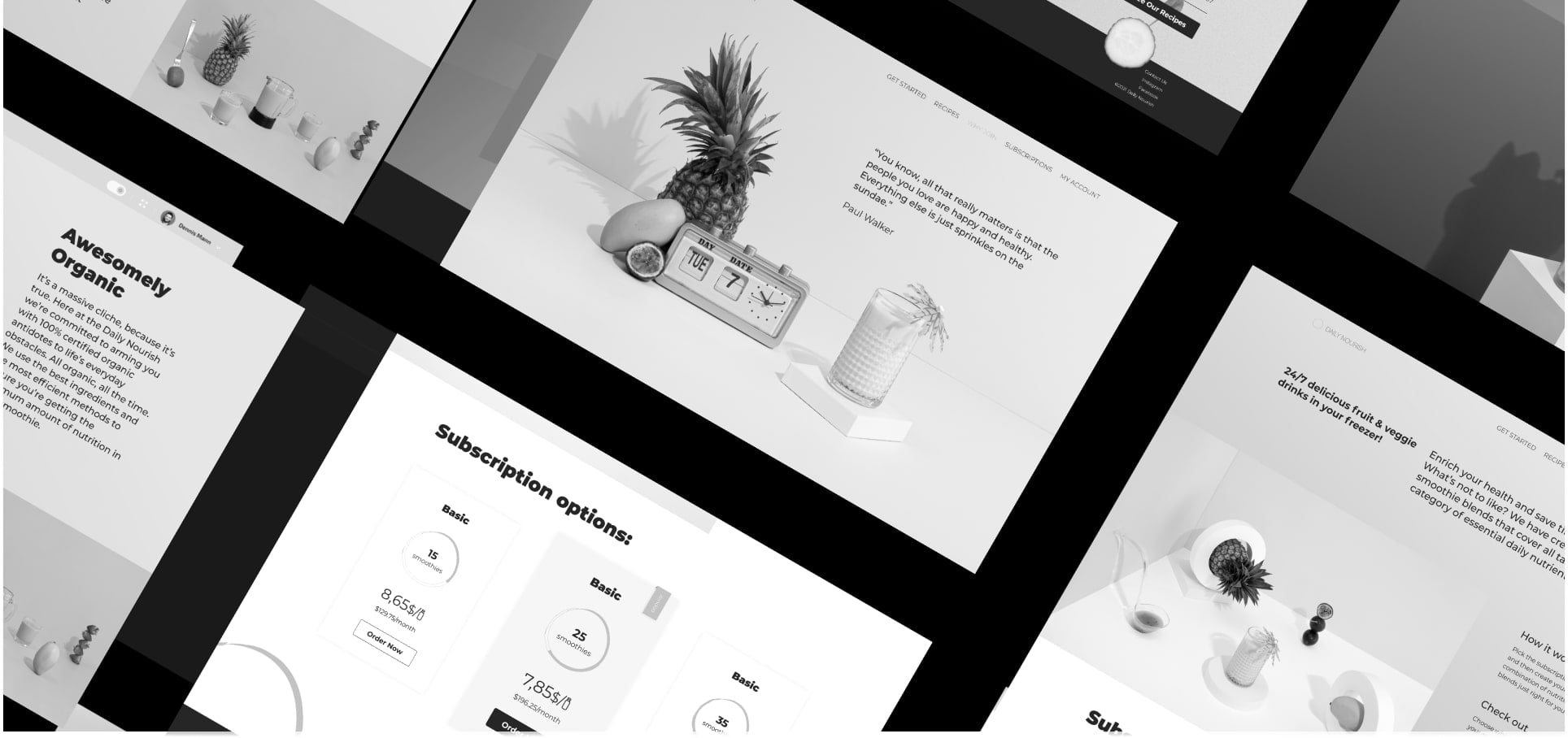 Daily Nourish
Daily Nourish – is an Australian company specializing in making 100% certified organic smoothies. At the Daily Nourish, they are committed to arming you with 100% certified organic antidotes to life's everyday obstacles.
Contact
Feel free to reach out! We are excited to begin our collaboration!
Send a Project Brief
Fill out and send a form. Our Advisor Team will contact you promptly!