Get Similar Website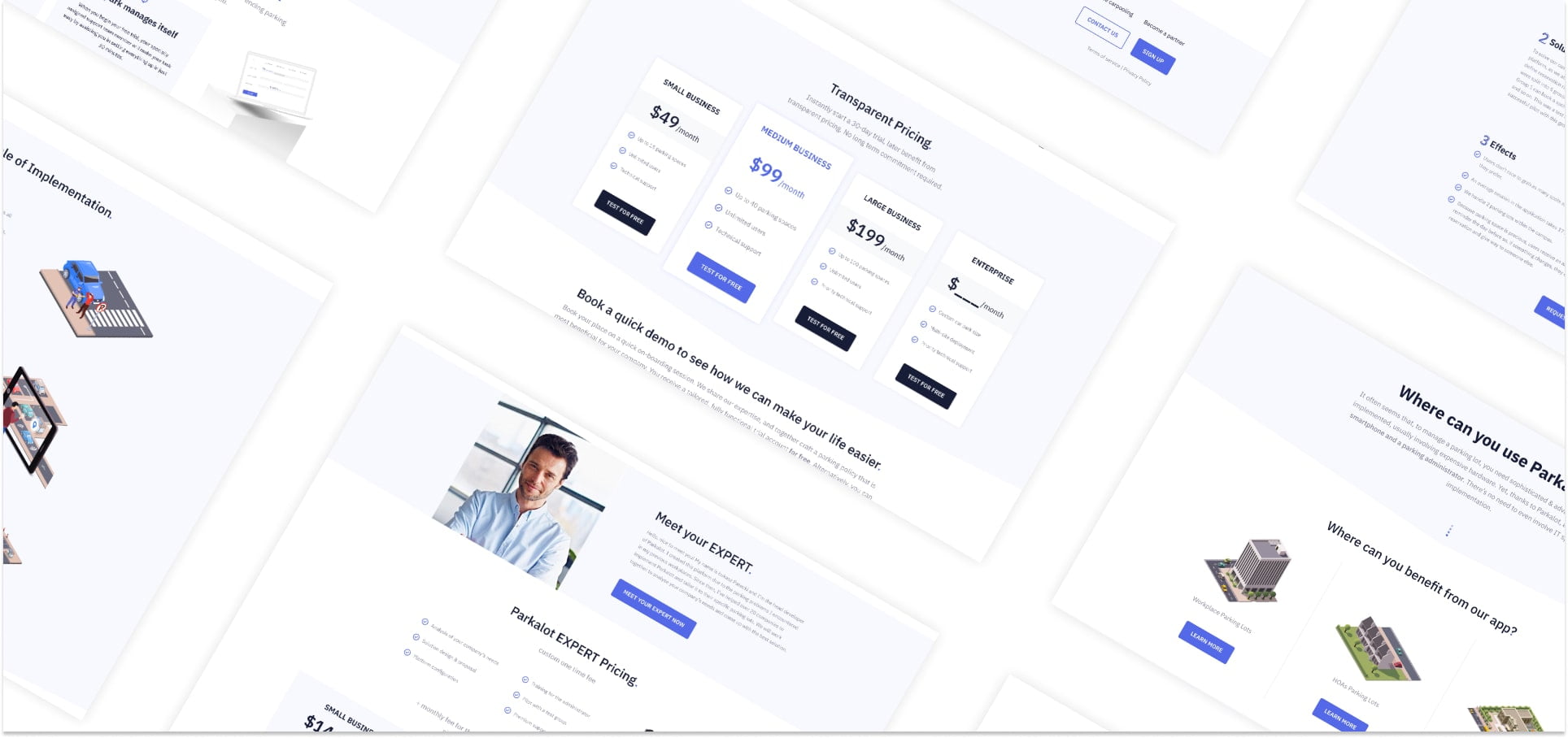 Parkalot
Polish startup, that focuses on making your parking life easier, you can book any parking spot near the business center or offices. Solve parking chaos in just a few clicks.
View site
Contact
Feel free to reach out! We are excited to begin our collaboration!
Send a Project Brief
Fill out and send a form. Our Advisor Team will contact you promptly!