Get Similar Website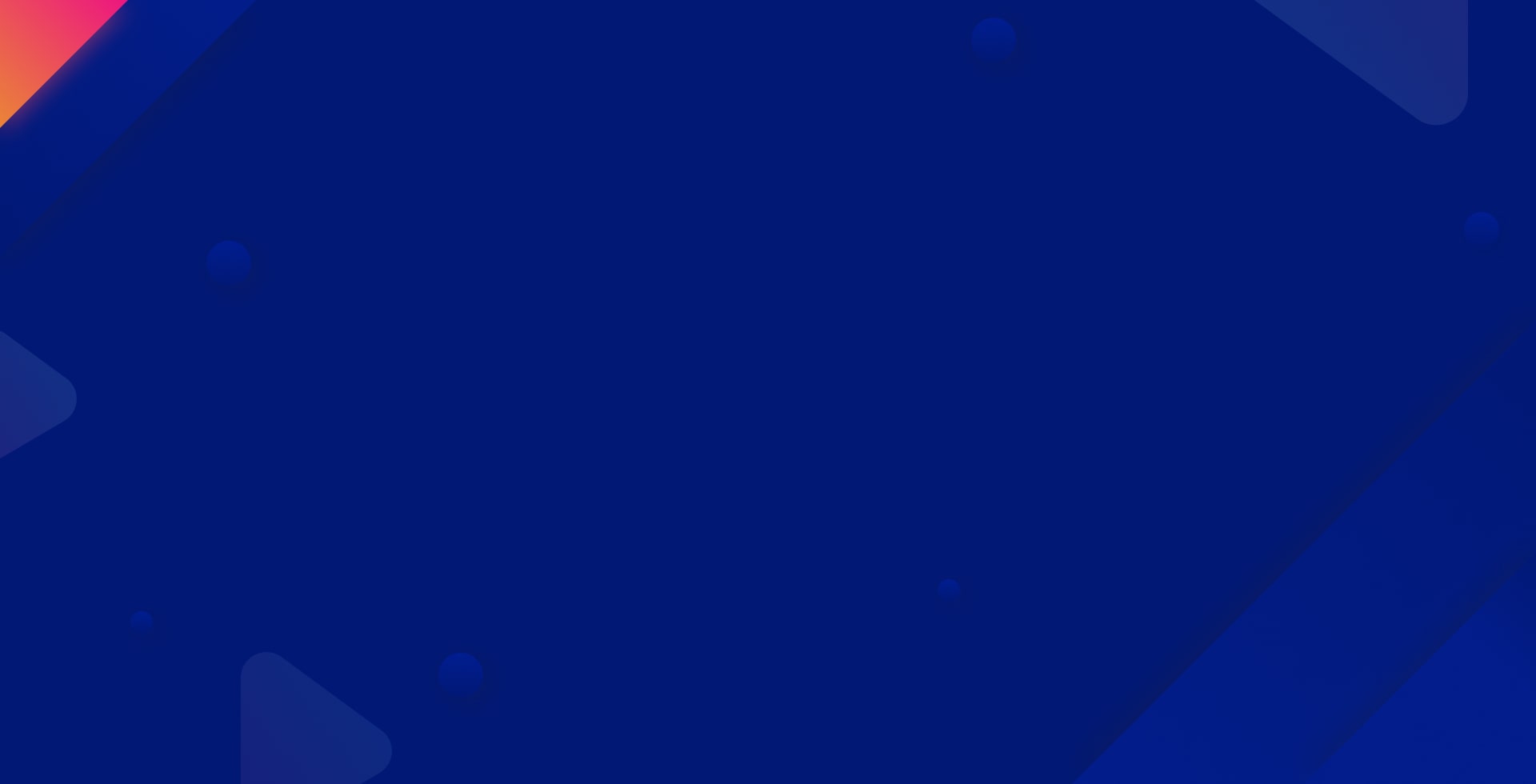 Mvix
Full-Service Digital Signage refers to the use of technologies such as projection, LED, or LCD screens to display content that might include video, streaming media, graphics, and general information. What makes it stand out however is the software that drives the displays.
View site
Contact
Feel free to reach out! We are excited to begin our collaboration!
Send a Project Brief
Fill out and send a form. Our Advisor Team will contact you promptly!