Get Similar Website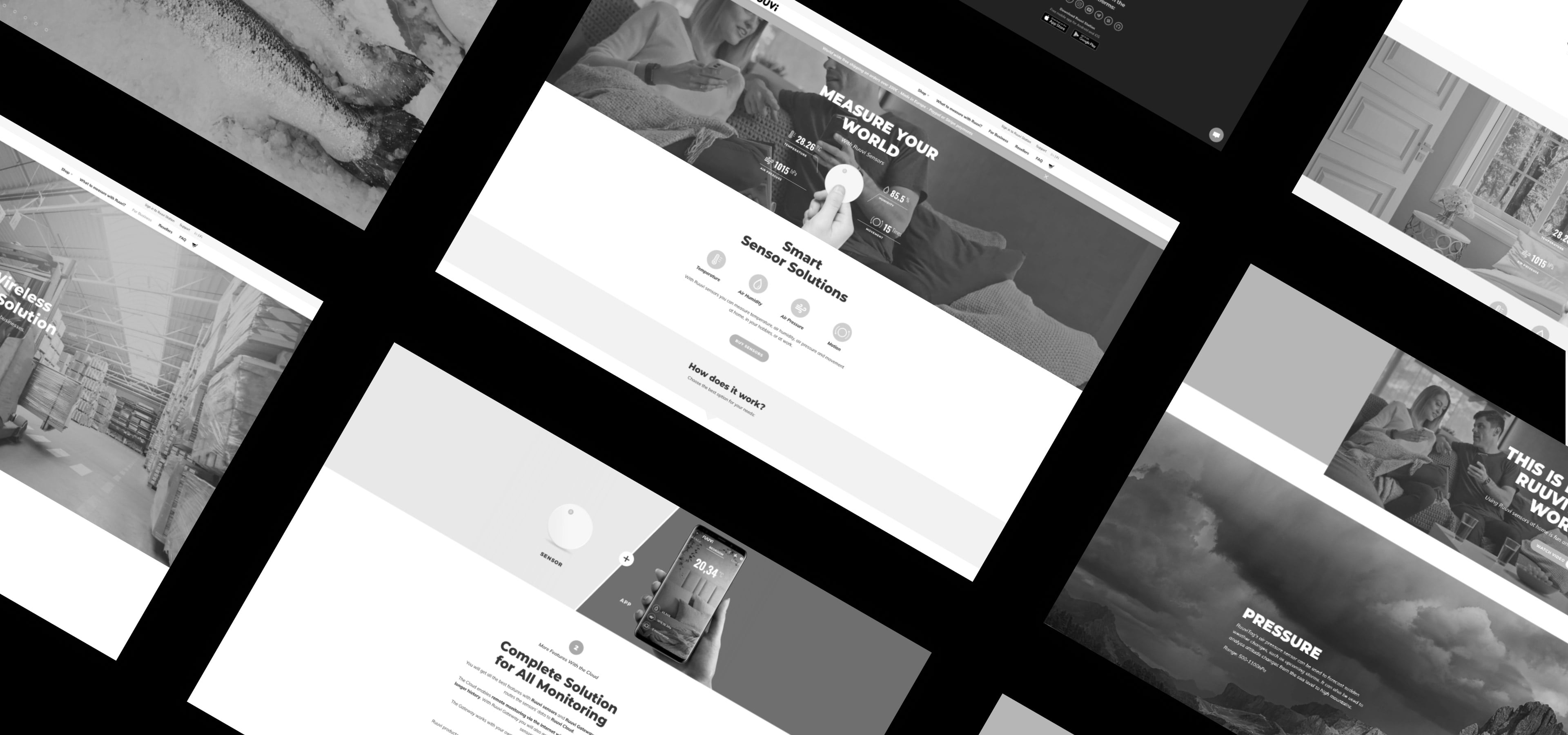 Ruuvi
Finish tech start-up aiming to rewrite the traditional ways we measure our environment. With Ruuvi sensors you can measure temperature, air humidity, air pressure and movement at home, in your hobbies, or at work. Ruuvi sensors send measurement data, which can be read with a smartphone, via Bluetooth.
Contact
Feel free to reach out with a member of our team! We are excited to begin our collaboration!
Alex Osmichenko
CEO, Founder
Send a Project Brief
Fill out and send a form. Our Advisor Team will contact you promptly!