UX/UI Strategies for Better Customer Retention & Customer Retention Examples
Businesses can have a significant benefit from selling to existing customers. Targeting new buyers is also important for your brand's growth. However, by nurturing existing relationships, your business can achieve better results in building brand loyalty. There is a 60%-70% likelihood that existing customers will buy from you. The number is impressively high compared to 5%-20% chances of selling to new clients. As many brands go digital, their websites are the primary contact driving leads and sales. Thus, the user experience from your website has a direct effect on customer retention. How are UX and customer relations related? Let's find out and check examples of several world-known brands that have understood the importance of customer retention through design UX.
What is customer retention?
Customer retention is a marketing strategy that keeps existing customers interested and involved in the brand. These clients will return to the business after making their initial purchase. Customer retention is a vital element of the complete customer lifecycle, which brings buyers back to the sales funnel after they've completed one or more purchases.
Why is customer retention relevant?
When it comes to the discussion of the importance of customer retention for a brand, numbers speak louder than words:
A brand is 50%-60% more likely to sell to a repeat customer than a 5%-20% likelihood of attaining a new buyer.
Loyal customers are 50% more likely to buy a new product released by a brand.
Existing customers are 30% more likely to spend more on their average order than new buyers.
Retaining a customer costs five times less than acquiring a new one.
Brands are 70% more likely to sell to buyers recommended by loyal customers.
Customer retention has indisputable importance for brands. Whether a small company or a well-established corporation, understanding the key customer retention strategies and implementing the best practices can help them significantly improve customer retention rates.
One way to retain and nurture existing customers is by providing a good UX/UI so your clients get value from your official web resource. If a person had a good experience dealing with your brand and the UX/UI of your site is on a high level, users will likely come back to make further orders, which should increase the conversion rates on your site.
Besides, companies providing customer support services in chat or on the phone spend much time assisting customers struggling with insufficient information and poor website UX designs. Thus, UX/UI improvements can bring more than just making a website more visually pleasing. It can significantly reduce the number of chats and phone calls to the customer support department and let your staff focus on assisting buyers in buying something from your company.
Customer retention and UX/UI are interrelated and unsplittable. To improve your site's sale rates, begin with retaining customers through design UX. You will have higher conversions after improving your site's UX and UI. How can you increase customer retention with UX/UI?
5 customer retention strategies with website UX/UI involved
Improve website navigation
Making your website navigation clear is one of the most important aspects influencing your site's usability. Creating a dynamic website with clear pathways lets customers easily find the route from one section of your site to another. It lets them reach the needed content much easier and faster.
It lets you improve your website UX. By making it easier for your customers to find the needed content, you prompt users to spend more time on your site and finish the browsing session with a conversion.
Keeping your main menu simple
Don't try to outsmart yourself when working on your site's main menu. Keeping it simple is the best way to deliver better UX. Put a maximum of five or six options there. Use simple language as you give names to the menu elements. For example, call it a Shop if that's an e-commerce section integrated into your site. Here is a good example of a simple main menu structure.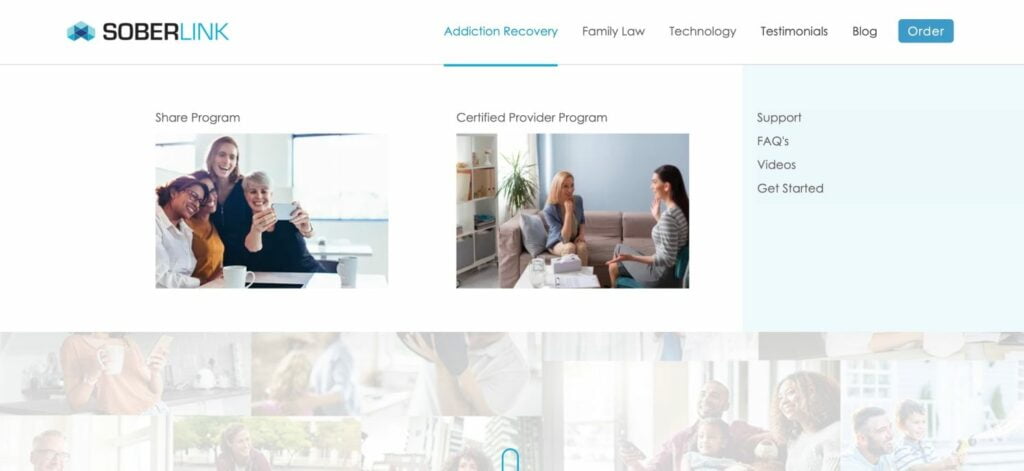 Reveal related content
This customer retention strategy mainly relates to blogs, online magazines, portfolios, and other media and content websites. When a user lands on any page of your blogs, it would be wise to make them stay on your website longer as they see a list of related content. Normally presented as clickable thumbnails, such elements encourage users to click an icon and discover more during the same browsing session on your site.
Create high-quality content
Content is still king. Posting high-quality content on your site encourages customers to return to your web page for further reading. There are different types and forms of content that you may share with your readers. It shouldn't necessarily be a blog post. You may share infographics, photo galleries, and interactive portfolios to be more creative. Whatever way you choose to go, keep your content consistent with the topics of your site. For example, if it's a telecom company, sharing tips on cutting connectivity bills or traveling safely with a smartphone would be relevant.
You position yourself and your company as an authority in your field by providing quality content. It increases the likelihood that customers will remain loyal to your brand and won't leave for competitors' websites.
Adding value with relevant links
Since we have already touched upon content creation, let's discuss the value of adding valuable links to the body of your content. Whatever topic you highlight on your site, you can always add backlinks guiding users to reputable websites. Doing so can provide your readers with more information about the discussed topic and improve your site's domain authority. Using internally shouldn't be neglected either. Whether internal or external links you use in your content, it's vital to ensure they are relevant to your content and are placed organically in the body of your text. To deliver better UX, ensure no broken links on your site.
Keep it mobile-friendly
The last but not least important customer retention strategy is to optimize your website for mobile devices. Keeping your site mobile-friendly can attract new and retain loyal customers. Keeping a close eye on your site loading speeds is vital. Mobile users expect web pages to load in two-three seconds. Sites that take longer to load have higher bounce rates and lower positions in search results. Use Google's Test My Site service to check your site's loading speeds on different devices.
Key Elements for an Effective Website
You can create a captivating online presence that attracts and retains visitors by incorporating specific elements. Let's explore some essential components that can make a significant difference.
Unique Value Proposition (UVP). A strong and distinctive value proposition is the foundation of any successful business. It conveys the unique benefits and solutions your company offers. When visitors land on your WordPress website, your UVP should be prominently displayed above the fold on your homepage or landing page. This ensures that potential leads and customers immediately understand the value you provide.
Effective Call-to-Action (CTA). A well-crafted call-to-action prompts users to take specific actions on your website. These actions can range from clicking buttons and links to subscribing, sharing on social media, leaving comments, or filling out forms. You can significantly increase conversions by strategically placing compelling CTAs throughout your site. The conversion rates will reflect the power and placement of your CTAs.
Interactive Infographics. Infographics have long been used in web design to visually present information. However, taking them a step further by making them dynamic and interactive can enhance user engagement. By incorporating various levels of interaction, you can make your infographics more captivating and memorable. Let your creativity shine as you uniquely present data, catering to users' needs and preferences.
Clear Testing Requirements. When conducting website testing, it's essential to establish clear and specific requirements. This includes determining the desired statistical confidence level and the testing timeframe. You can gather valuable data and insights by defining concrete hypotheses, testing requirements, and utilizing A/B testing tools. These analyses will drive your next steps, ensuring informed decision-making based on empirical evidence.
Cross-Browser Compatibility. Ensuring cross-browser compatibility is crucial with the diverse range of devices and browsers available to users. You can never be certain which device your visitors will use to access your website, so thorough testing on multiple devices and browsers is necessary. By optimizing your site for different platforms, you provide a seamless user experience, regardless of the device being used.
Customer retention examples
Now let's consider several successful customer retention examples of the world's largest companies that have proven they know how to do it right.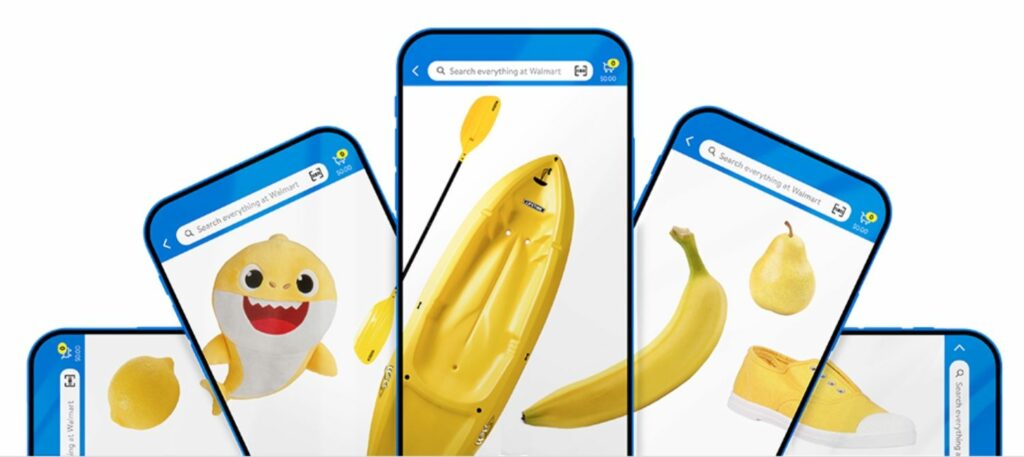 Walmart is the world's largest company by revenue. The brand's success cannot be explained solely by the low prices. The company has managed to create customer retention by implementing the following innovations on its website and app:
The transformations of the Walmart Pay app resulted in an 80% increase in transactions through the app;
The company enhanced the check-out through the implementation of the Scan & Go feature;
The in-app users are also provided with selections of customized deals, which have made up 70% of the company's Black Friday revenue.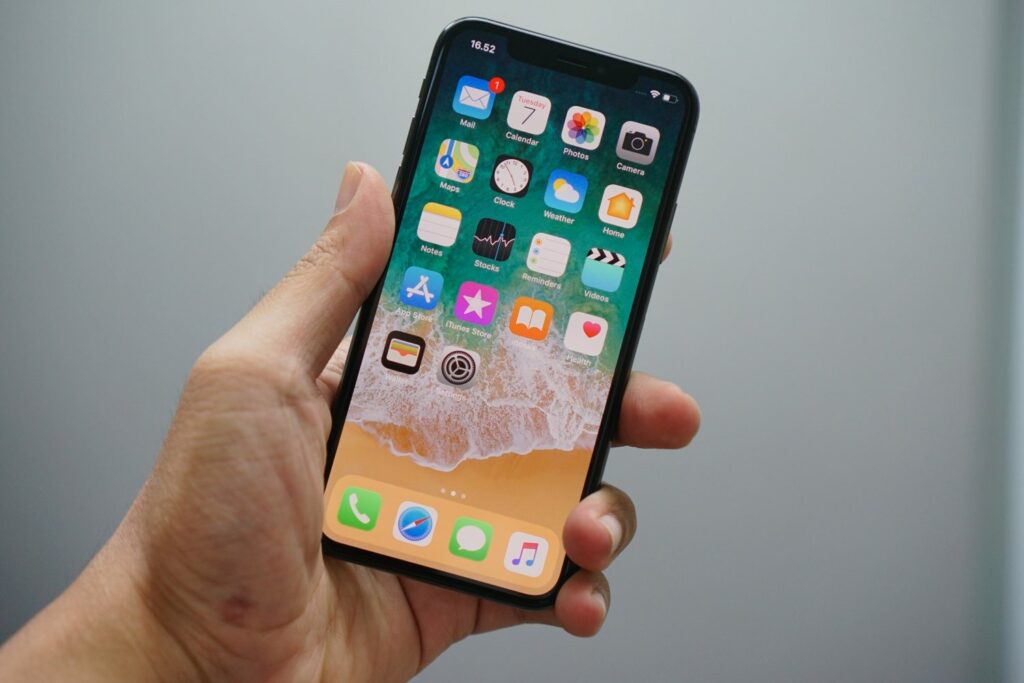 Apple seems to be the best example of a brand using customer retention strategies. The company is no longer just a provider of smartphones, watches, laptops, and other tech gear. It's a brand that most influencers and celebrities are using. Besides the unparalleled quality of the products and services delivered by the company, that's the way they treat their customers that makes Apple stand out from the competition. The company's products are designed around delivering exceptional minimalistic displays and the Genius Bar. When you use the company's products, you do not have any slight doubt that every dollar you've paid is worth the experience you get when interacting with the company.
The company's success is based on understanding what, how, why, and where customers want their products. They've launched a digital Consumer Engagement Center as a versatile place for managing their brand's online and offline data. The main concept standing behind it is based on social listening and analytics, namely:
Managing Nestlé's online communities;
Analyzing customer experiences, data, and behavior;
Using collected data to interact with customers through targeted messages.
This way, the company can better understand its customers and improve its products.
Bottom Line
Recent surveys show it takes five times more time and effort for brands to acquire new customers than retain the existing ones. Global digitalization and the shift to the online world let companies retain clients through their websites' UX/UI improvements. Once a brand identifies the weak points of its site and decides on the sections that should be improved, it can create customer retention and user satisfaction as a whole.