Reasons to Buy Premium Plugins for WordPress Instead of Freebies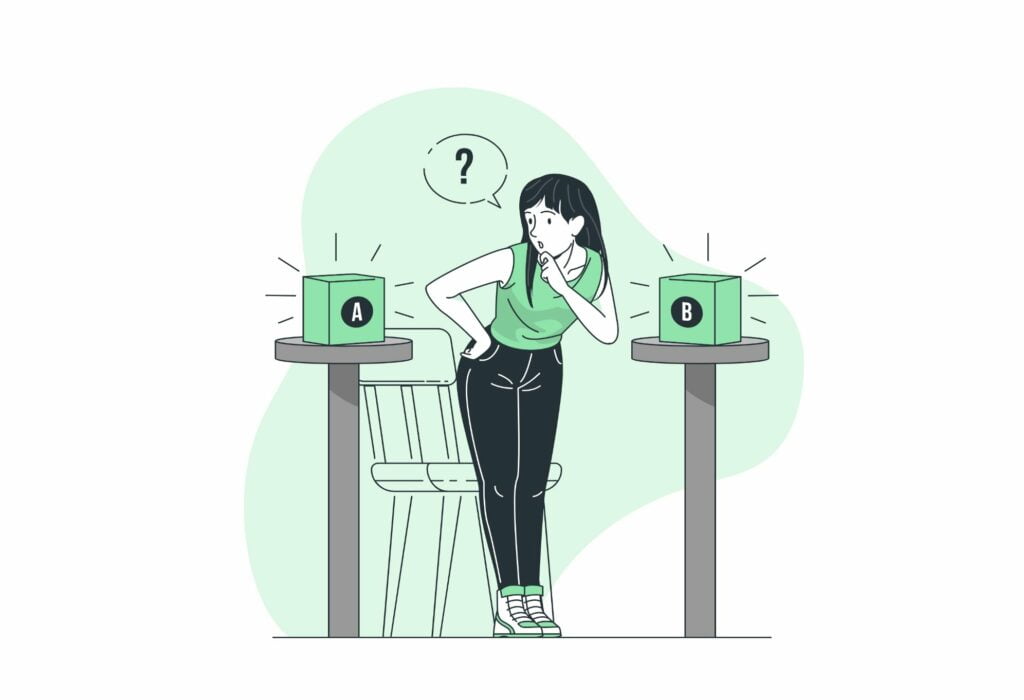 It seems to be one of the most popular questions asked by beginners. What's the point to opt for premium plugins for WordPress when there are so many freebies available in the community? You can download any item that meets your needs and web design project, and proceed with handling the rest of your tasks without investing extra cash in aid WordPress plugins. Well, there are always two sides to a coin.
By choosing a free plugin for WordPress, you do not need to pay a thing while downloading and installing it on your website. A freebie can be the best choice for a personal blog, startup or small business project. The choice of premium or free plugging for WordPress CMS significantly depends on your project's budget. If you are tough on money, you can opt for freebies from the start and upgrade to premium extensions afterward. If your budget affords it, picking a paid WordPress plugin from the start is always wise.
The choice of free or premium WordPress plugins also depends on the purpose of getting such extensions for your site. If it comes to something minor like adding contact forms or managing galleries, a free WordPress plugin may work well for this purpose. A paid WordPress plugin should be your best choice if you'd like to add more significant changes to your website.
Why Should You Prefer Premium Plugins for WordPress
WordPress is a giant content management system with one of the most impressive communities of webmasters always ready to share their innovative works with the world. If you browse the collection of plugins in the WordPress inventory, you will come across plenty of extensions categorized functionally. Thus, if you need to add online booking functionality to your site, choose an online appointment booking and management plugin. If you are working on a website for your clients and want to let them edit a WordPress theme code-free, you must add a drag-and-drop page builder plugin to your project. There are plugins suited for all types of purposes and topics.
When choosing a plugin, two types of versions are available in the marketplace. Most of the WordPress extensions include a free and paid version. Freebies commonly include only the basic set of features. A paid version of a WordPress plugin includes more advanced functionality that lets you get the maximum control over your site or get the most out of the chosen extension.
With that said, let's consider why a paid WordPress plugin is a better alternative.
More advanced functionality
Like we've already mentioned, free plugins offer limited functionality. If you'd like to add more advanced solutions to your project, then a paid WordPress plugin should be a better choice. It's part of the business policy of many developers of plugins. They capture your attention while offering a free version of their product. Once you try one, you need to get more at some point. To get more functionality, you need to buy and install a pro version of the same plugin for WordPress.
Better coding guidelines
As a rule, free WordPress plugins are created by hobbyists with poor coding guidelines. It can result in low performance of the chosen WordPress extension and an increased risk of making you face security issues on your site.
Premium WordPress extensions have better structure, deliver improved performance and many other functions. While installing a premium plugin to your site, you can ensure it won't affect your site's performance.
Updates
Regular updates are the feature that freebies always lack. Developers of premium WordPress extensions often release updates to fix different bugs and improve the performance of their plugins' functionality. As time passes and new technologies hit the web, developers release new types of functionality and features that can keep premium plugins up-to-date. Once you pay for a premium WordPress plugin, you will get updates for free.
Developers of paid extensions listen to what their clients say and care for their extensions' quality. Such solutions always remain compatible with the latest versions of WordPress. It ensures the high level of adaptability of premium WordPress extensions.
Dedicated support
While choosing a premium plugin for WordPress, you are never left alone. Developers provide qualified support to every customer who gets a paid extension 24/7. The good support owners of paid WordPress solutions offer is one of the most common things freebies lack.
Documentation
Besides all the aforementioned points, premium WordPress plugins are well-documented. Freebies also include folders with documentation, but paid solutions offer far better guidelines for working with them.
Wrapping up
With that said, premium plugins include more functionalities and advantages over freebies. More importantly, paid plugins for WordPress include superior back-end usability, which can give you and your website many advantages over your competitors. Suppose your major competitor uses a free WordPress plugin of a particular type, and you have a pro version of the same extension added to your web resource. In that case, your competitor is lagging behind you.
To cut a long story short, if you have enough budget and look forward to enhancing your website with reliable and secure functionality, then premium versions of selected WordPress plugins are the solutions that are filling your purpose.